Please note that we are no longer accepting RSVP's for the Chamber Annual Meeting.  If you wish to join us, please come and pay at the door.
The Chamber Staff and Board of Directors are excited to share all the excitement going on in our region with you at our Annual Meeting sponsored by Cape Air, on October 4th on the stage of the Paramount Theatre (5-7pm).
The Chamber is happy to announce that Russ Marsan of Carpenter & Costin has been named the 2018 Chamber Business Leader of the Year.  Russ is a very supportive member of the Chamber and gives his time and resources to several community organizations and fundraisers including Winterfest, Dancing With The Rutland Stars (benefiting Friends of Pediatric Care at the VNA & Hospice of the Southwest Region), Rutland's NewlyWed Game (benefiting BROC-Community Action, Rutland Community Cupboard and The Salvation Army) and he is the force that brought Come Alive Outside, not only to Rutland, but to the state of Vermont, just to name a few. Also, in the next few days one thousand Shriners will descend on Rutland, Russ was one of the driving forces for the Northeast Shrine Association to choose Rutland, which will be a huge economic boost for our region.  Russ and his business partner Matt Cataldo own Carpenter & Costin, which specializes in providing a full range of landscape design, construction services and snow removal services to residential, commercial and institutional properties throughout Central Vermont and New Hampshire.


We will officially recognize Russ Marsan at the Annual Meeting on October 4th at The Paramount Theatre (5-7pm)
The Annual Meeting will also focus on the Real People of Rutland County and we will hear from people who have made the choice to move here recently and take a look at the second year of the Regional Marketing Initiative.
The meeting will provide a brief review of the Chamber's accomplishments over the past year and where we are going.
We will also be honoring the Rutland Region Chamber of Commerce Business Leader of the Year, watch for that announcement coming soon.
Mondo Mediaworks has been working diligently to put together materials for the second year of the Regional Marketing Initiative and we look forward to sharing their work with you.
There will also be great food hors d'oeuvres catered by Roots, a cash bar, great networking and great company!
The cost to attend the Annual Meeting is $20 per person.
 Sponsored by: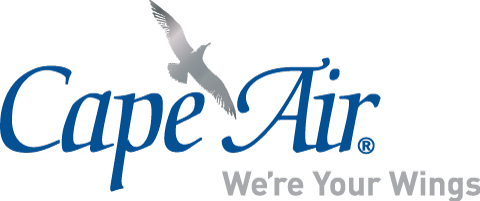 With support from: