Upcoming Events
Events List Navigation
April 2015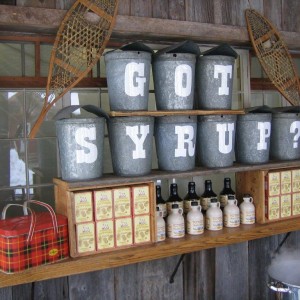 The Vermont Country Store every Saturday and Sunday, starting March 14th and experience a time honored tradition of sweet maple syrup drizzled on snow…. When the two meet it is Heaven on Earth, the combination of the sweet sticky maple with the cold crunchy snow are a true delight. At both the Rockingham and Weston stores.
Find out more »
May 2015
+ Export Listed Events
The Rutland Region Chamber of Commerce event calendar is the most complete events guide for central Vermont! Highlighting all the best shows and entertainment venues, local area happenings – we're your source for what's going on! Got an event? We welcome submissions. Click here to get your event listed.