Upcoming Events
Events List Navigation
July 2015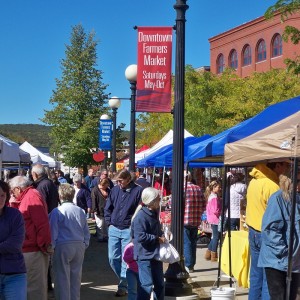 WEDNESDAY FARMERS MARKET May 13th to September 30th 2015 Wednesdays, 3 – 6pm The Vermont Farmers Market is one of the largest and most diverse farmers markets in Vermont, and the first to operate 52 weeks out of the year. The farmers market is extremely diversified, with everything from local fresh produce, breads, pastries, cheese, jarred products, wine & spirits, maple syrup and specialty/prepared food to jewelry, knits, crafts and beauty products.
Find out more »
+ Export Listed Events
The Rutland Region Chamber of Commerce event calendar is the most complete events guide for central Vermont! Highlighting all the best shows and entertainment venues, local area happenings – we're your source for what's going on! Got an event? We welcome submissions. Click here to get your event listed.