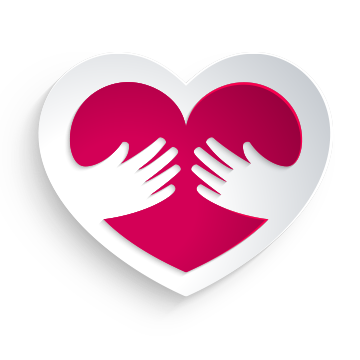 Rutland is home to dozens of non-profit organizations.  Many of these organizations work endlessly to improve the way of life for those in our local communities.
Your Support of Non-Profits Helps Our Communities
Many organizations rely solely on the generosity of members of our business community to support their efforts.  Your donations are used to fund resources that are invaluable to the success of our non-profits throughout Rutland County.
Donations Other Than Cash Are Welcome Too!
Most of these organizations appreciate your financial support, but many also value and rely on your committment of time or materials, including food, household items, building materials, clothing, vehicles, services, and much more.
Thank you for supporting our local non-profit organizations.