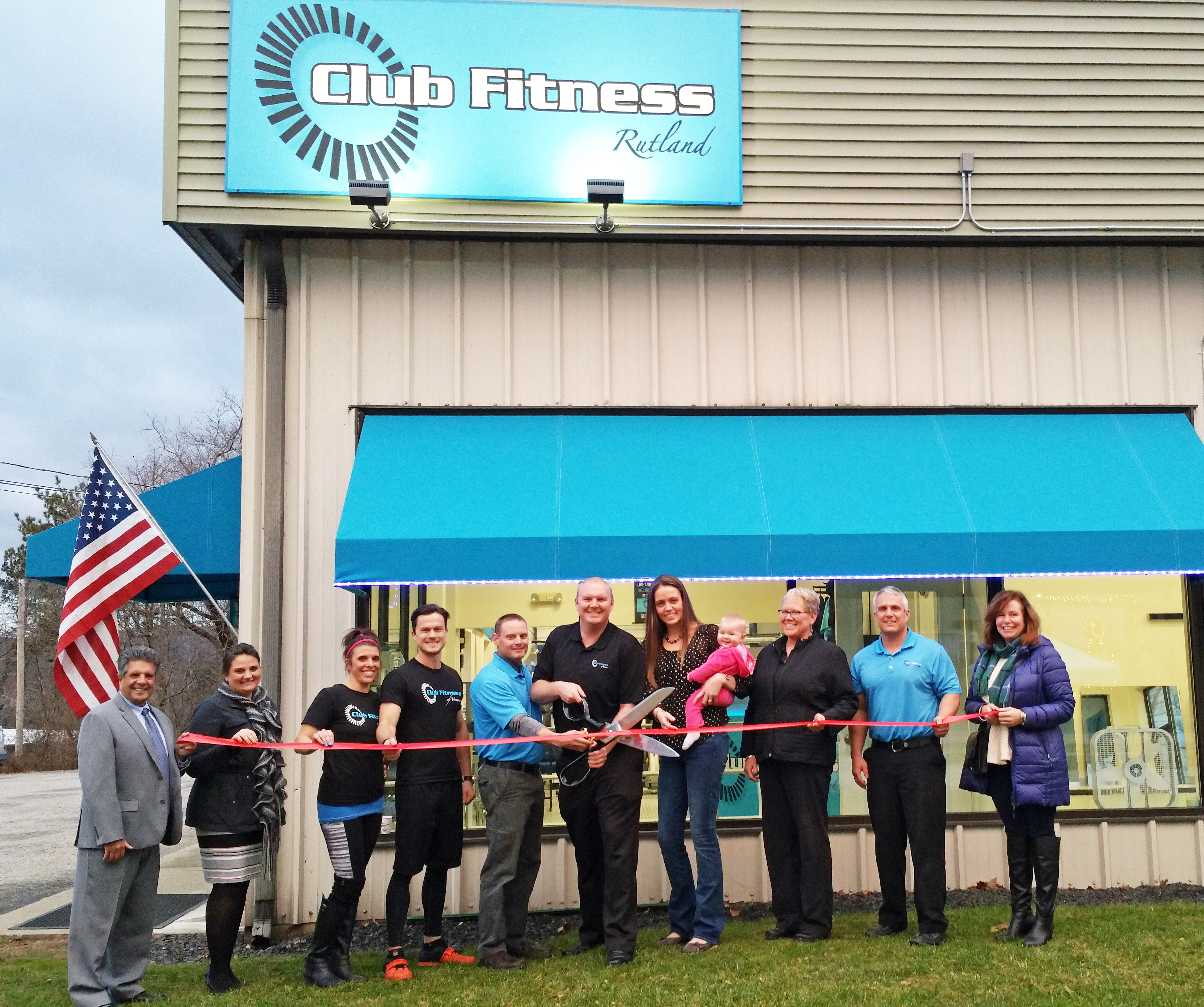 Become a member of one of the largest and most active member organizations in Vermont.  Your Chamber is constantly working on behalf of our member businesses to maintain a vibrant business environment.  We strive to continually improve the image and business environment of the Rutland Region to keep it attractive to residents, visitors and new businesses alike. Membership in the Rutland Region Chamber of Commerce provides great value to your business.
Membership Has Valuable Benefits
With membership of over 500 strong, investing in the Rutland Chamber is an excellent value for its networking, events, business show, monthly mixers, advocacy and more. Experience our many networking opportunities to grow your business and become an exhibitor at one of our events.  There is no better venue to generate productive introductions and qualified leads.
Fees
Membership Fees are calculated based on the number of employees in your organization, and/or annual sales levels.  Call the chamber at 802.773.2747 to discuss membership fees for your business or complete the inquiry form below.  We will contact you once it is received and can discuss available options.  Have your number of employees, annual payroll and annual receipt information ready and we can quote your membership fees and get you signed up right  away.