The Rutland Region Chamber of Commerce staff is available to answer your questions about the Chamber's many programs and the Rutland Region Monday through Friday from 8:30 am until 5:00 pm.
Main Phone: 802-773-2747
Our Staff:
Mary Cohen
Executive Director
802-773-2747, ext. 202
E-mail: mcohen@rutlandvermont.com
Mary is a longtime community leader, with deep ties and a commitment to public service.  She most recently served at Neighborworks of Western Vermont, where she was Operations Director, Director of the Homeownership Center, and led Neighborworks' community revitalization effort in Rutland's Northwest Neighborhood.
Mary has served the region for decades on a variety of nonprofit boards, including lengthy service to the Rutland Community Cupboard, Rutland Regional Medical Center and the Rutland Health Foundation, the Boys & Girls Club of Rutland County, and Crossroads Arts Council.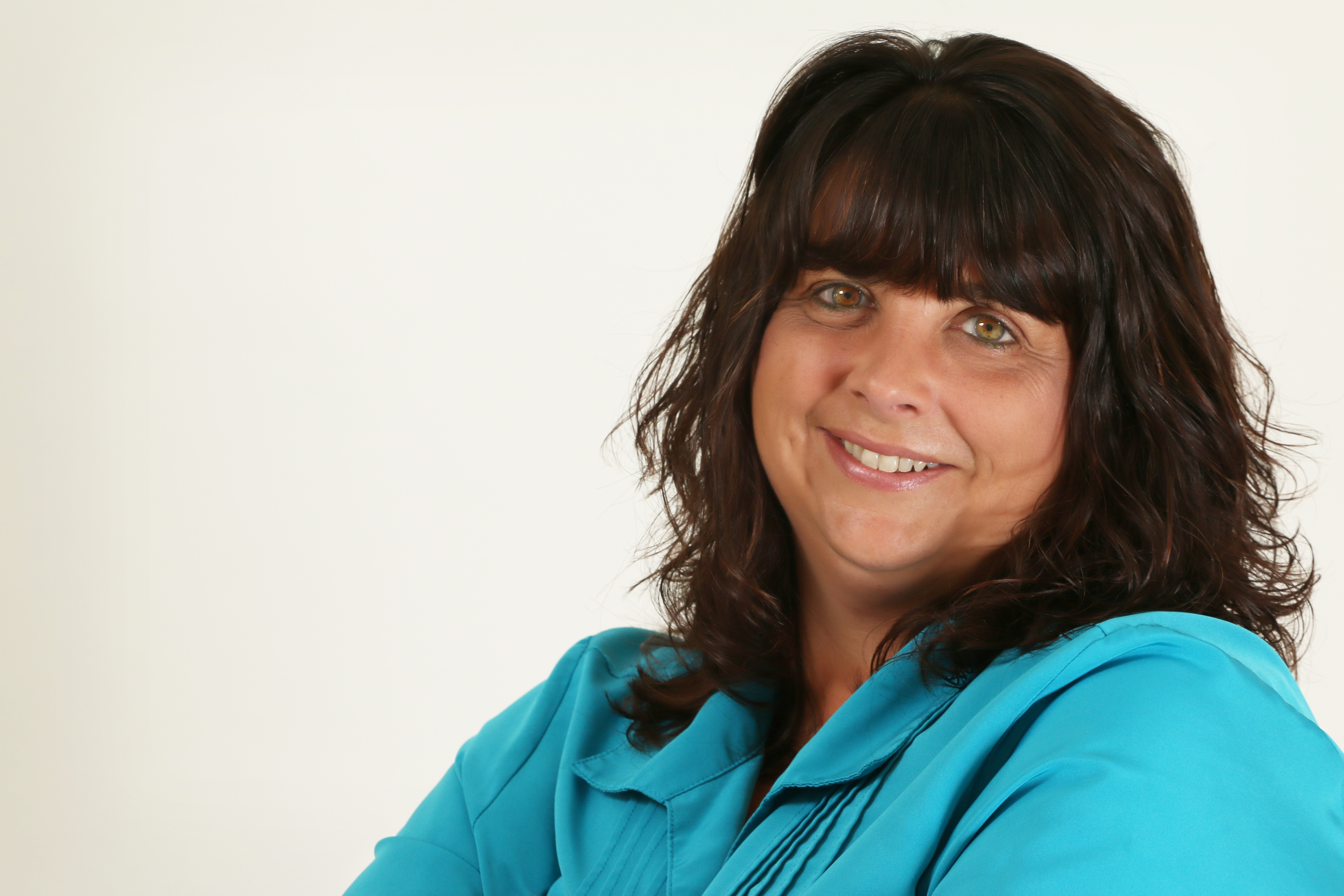 Penny J. Inglee
Marketing & Project Manager
802-773-2747, ext. 204
Email: penny@rutlandvermont.com
Penny began her career at the Rutland Region Chamber of Commerce in 1996. She is primarily responsible for special event organization, planning, marketing, ad design and media. In her spare time Penny enjoys spending time with her family, traveling to VW/Audi Enthusiast Car Shows and NASCAR races. Penny grew up in Rutland and currently resides in Proctor, VT .
Chris Shaddock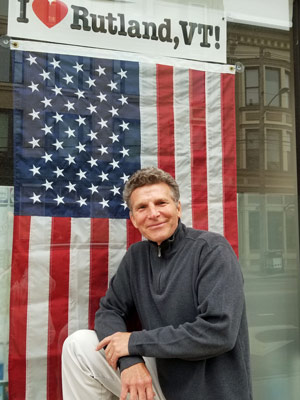 Director of Business Development
802-773-2747, ext. 203
Email: chris@rutlandvermont.com
Chris comes with over forty years of experience in service, sales and marketing in the health and fitness industry along with a decade of sales leadership in resort development including the Killington Grand Hotel project and the Okemo Mountain, Jackson Gore Inn and Golf expansion.  Chris is enthusiastic about joining the Rutland Region Chamber of Commerce and carrying on its 118 year history of serving our business community.  Chris lives in Mendon with his wife, Lisa, their youngest son, Blair and their four legged companion, Comet. Their eldest son Lema also lives in Mendon with his wife and two children. Chris' life is centered around his family while his passion is coaching health, physical education and recreation. Ultimately he loves helping people fulfill their dreams.