The Rutland Region Chamber of Commerce staff is available to answer your questions about the Chamber's many programs and the Rutland Region Monday through Friday from 8:30 am until 5:00 pm.
Main Phone: 802-773-2747
Our Staff:
Mary Cohen
Executive Director
802-773-2747, ext. 202
E-mail: mcohen@rutlandvermont.com
Mary is a longtime community leader, with deep ties and a commitment to public service.  She most recently served at Neighborworks of Western Vermont, where she was Operations Director, Director of the Homeownership Center, and led Neighborworks' community revitalization effort in Rutland's Northwest Neighborhood.
Mary has served the region for decades on a variety of nonprofit boards, including lengthy service to the Rutland Community Cupboard, Rutland Regional Medical Center and the Rutland Health Foundation, the Boys & Girls Club of Rutland County, and Crossroads Arts Council.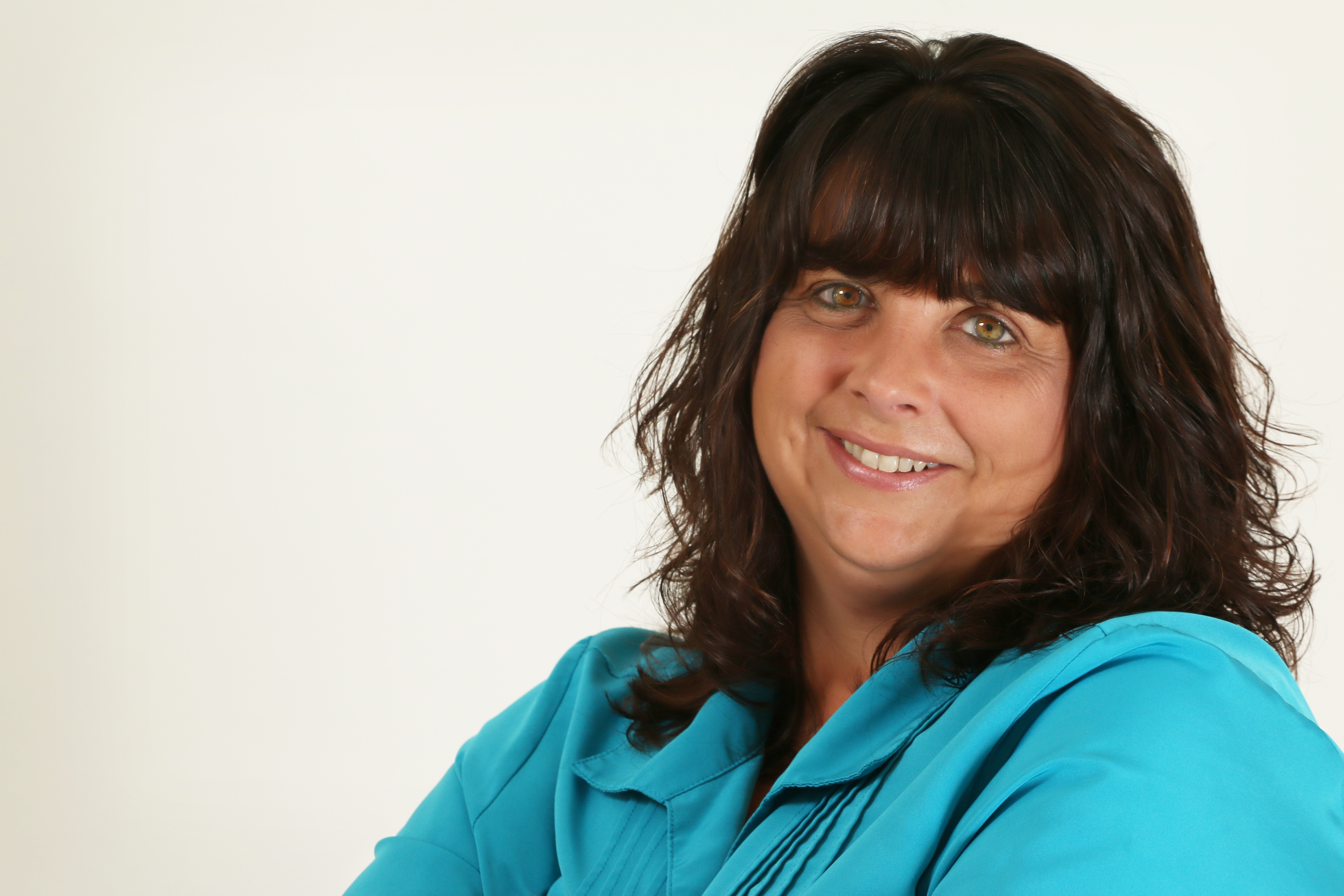 Penny J. Inglee
Marketing & Project Manager
802-773-2747, ext. 204
Email: penny@rutlandvermont.com
Penny began her career at the Rutland Region Chamber of Commerce in 1996. She is primarily responsible for special event organization, planning, marketing, ad design and media. In her spare time Penny enjoys spending time with her family, traveling to VW/Audi Enthusiast Car Shows and NASCAR races. Penny grew up in Rutland and currently resides in Proctor, VT.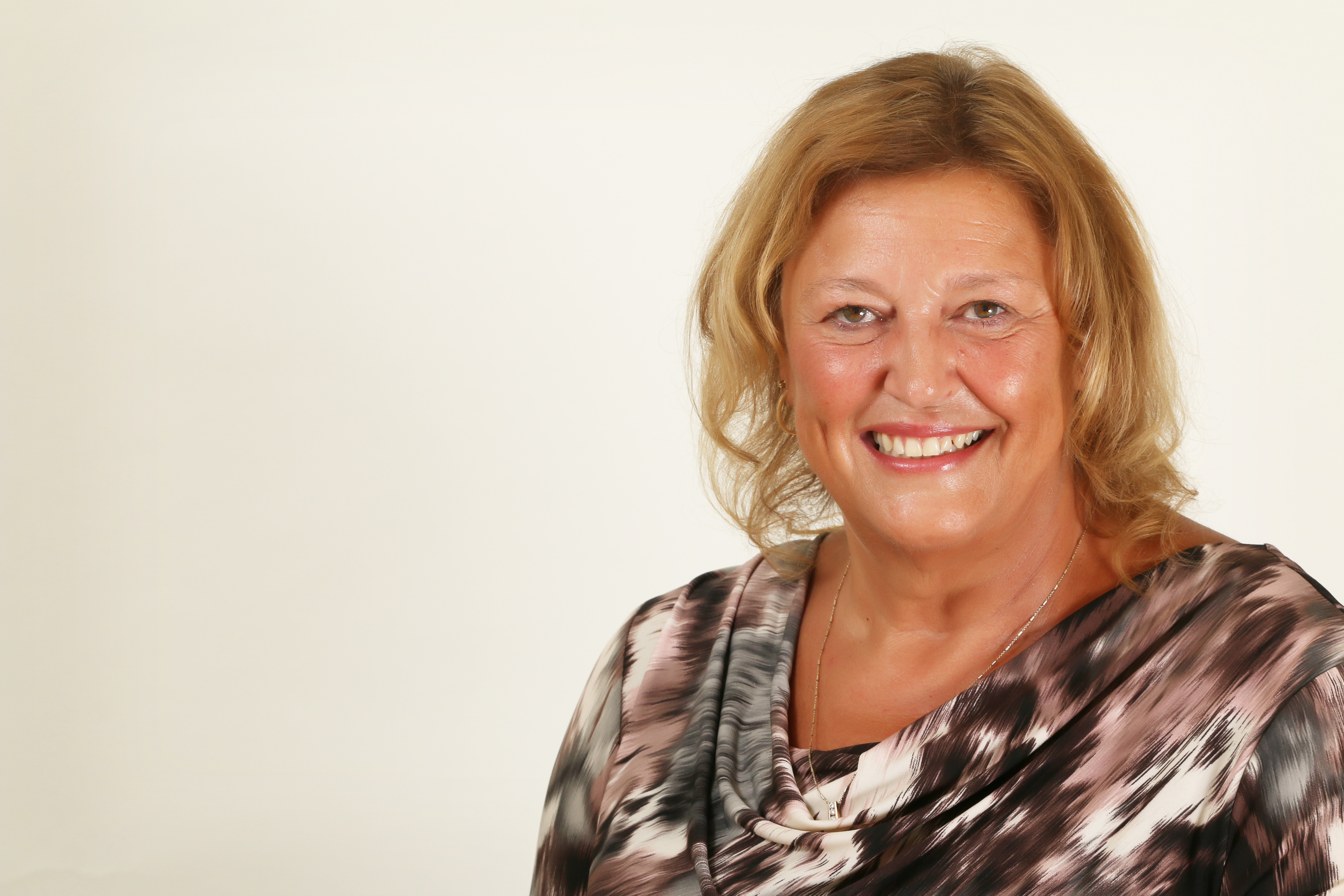 Ann Marie Clifford
Information & Finance Manager
802-773-2747, ext. 201
Email: annmarie@rutlandvermont.com
Ann Marie is the Information & Finance Manager at The Rutland Region Chamber. She loves to help answer questions for members and  tourists visiting the area.  She is in charge of the Chamber's finances, maintains the Chamber's website and member listings. She has worked at the Chamber for 15 years, is a Rutland native and lives in the city with her family.