The Courier Newsletter is published monthly the first week of the month by the Rutland Region Chamber of Commerce located at:
50 Merchants Row
Rutland, Vermont 05701
Phone: 802-773-2747

EDITOR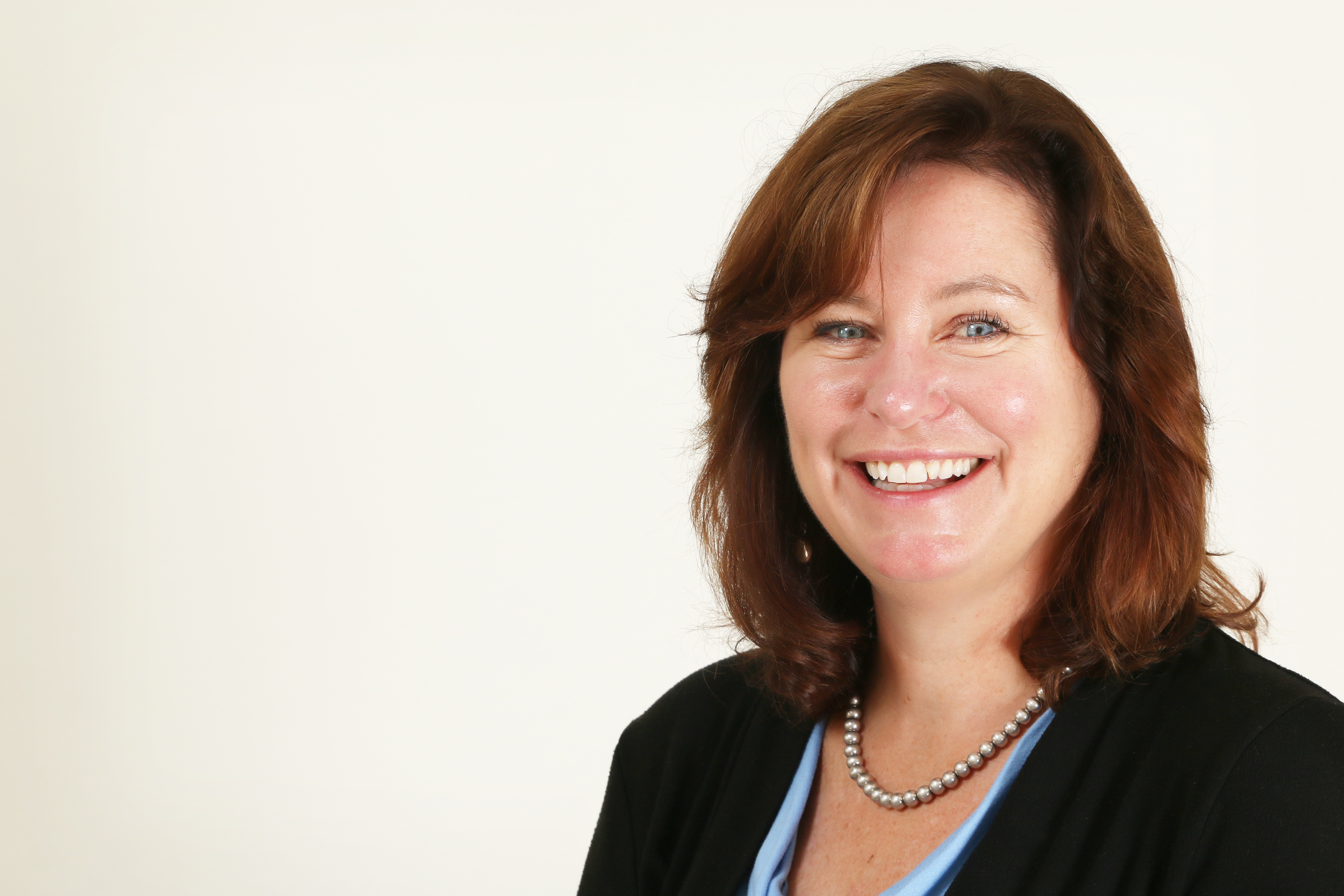 Mary Cohen, Executive Director
Email Mary
CONTENT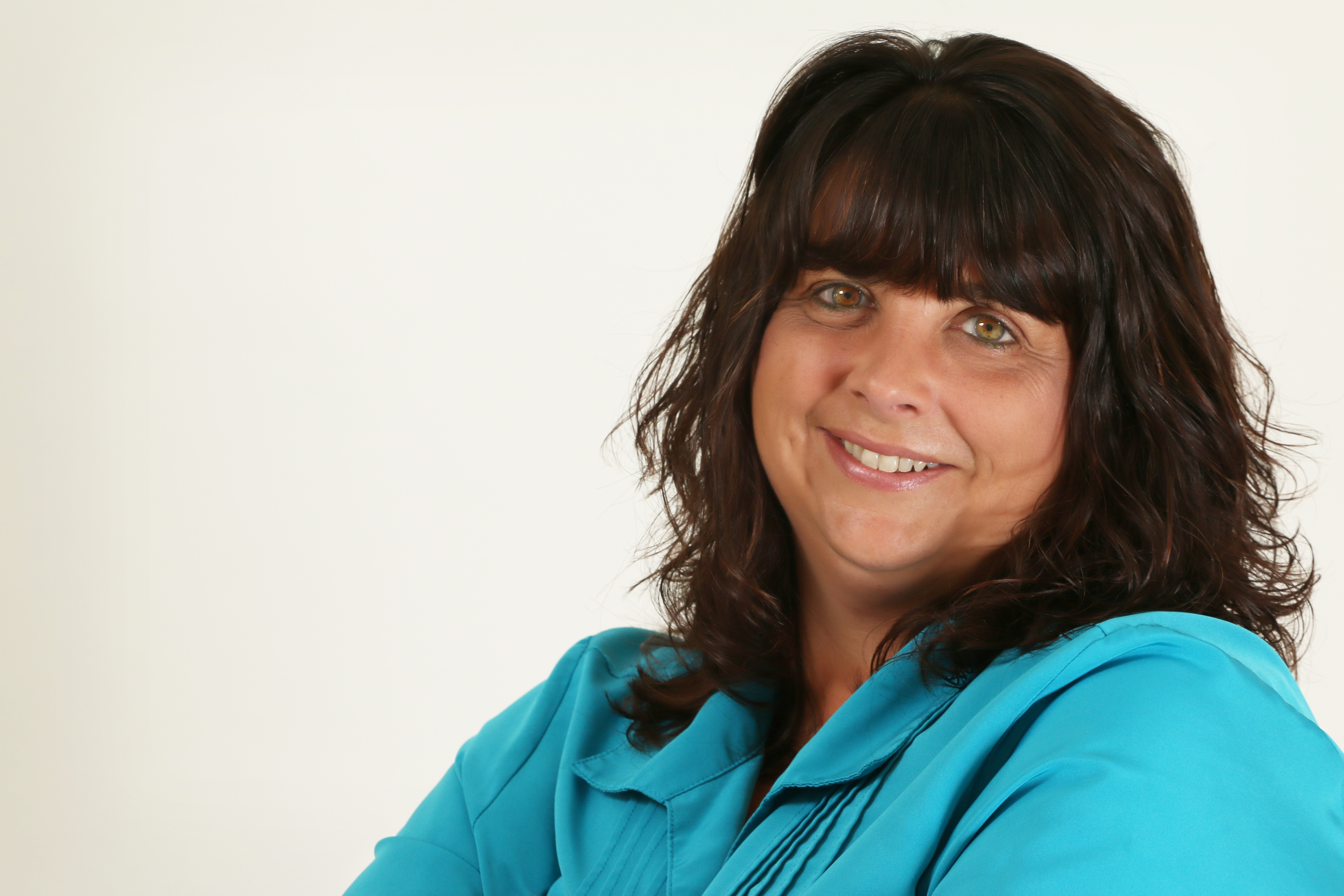 Penny Inglee, Marketing & Project Manager
Email Penny

Deadline for submissions: 2nd Friday of every month! 
You can sign up for the newsletter at the bottom of every page of the Chamber's Website. To read the latest news, visit our News section.
Interested in advertising in our Newsletter?