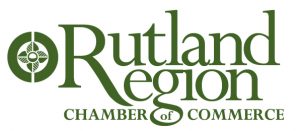 In an effort to reduce our impact on the environment and reduce expenses, the Chamber would like to email statements and invoices.
We will, of course still mail statements/invoices to those members who prefer to receive them that way.
Please fill out the information below and let us know what  your preference. Thank you for taking the time to let us know your preference.