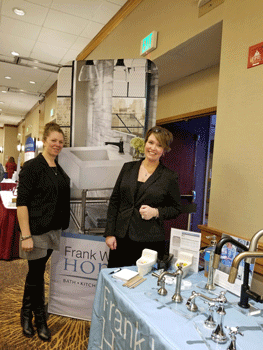 The Rutland Region Chamber of Commerce is excited to announce that the Chamber Business Show 2019 sponsored by Rutland Regional Me will be held on Tuesday, April 9, 2019, 4-7pm at the Holiday Inn in Rutland.  Click here, don't miss your opportunity to promote your business at this well attended event.
The Chamber's Annual Business Show is a great way to get in front of hundreds of potential customers and market your business to gain the customers you need. This is an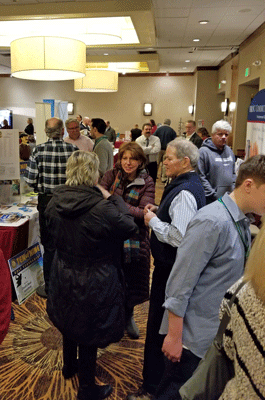 excellent networking opportunity and a good way to build business contacts.
The show will feature over 90 area businesses representing a diverse group of members exhibiting everything from home services and products, health care, retailers and much much more. There will be great door prizes, raffles and lots of fun!
Booth space starts at $270 for members and $370 for non members.  Click here to register today.
For more information call 802-773-2747 or email penny@rutlandvermont.com
sponsored by: