10th Annual Gayle Sheldon Benefit Ride For Cancer
October 8, 2017 @ 10:00 am
|
$10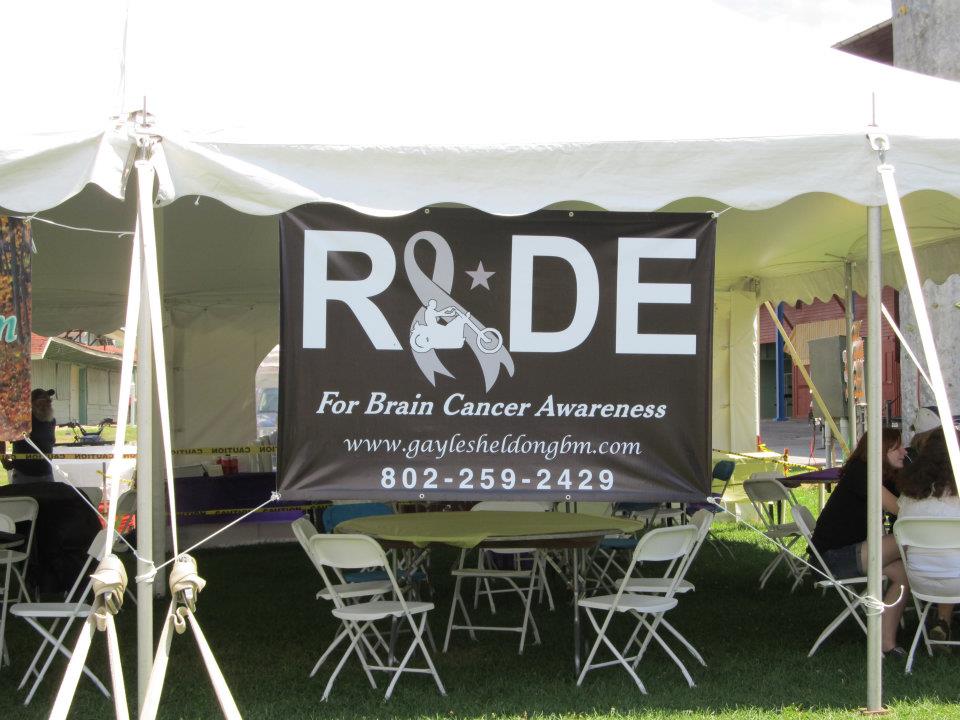 10th Annual Gayle Sheldon Benefit Ride For Cancer
Sunday, October 8th The annual Gayle Sheldon Memorial Ride for Brain Cancer sponsored by The Huntsman and several other local clubs.
Ride leaves Mac's Market/Citco Gas Station 236 Vt 103 East Wallingford, VT IT right on the corner of Vt 103 and Route 155.
The ride will leave there at 10am., and will end at the Belmont Cider Day Event and all who participate will be severed lunch.
Suggested donation is $10 per person.
For more information please contact Jeremiah Johnson at 802-779-8194
If you do not ride you can still support us by coming out to the Belmont Cider Day held in the town green. We will be selling our famous Chili Dogs and Pulled Pork Sandwiches.

All proceeds will benefit Cancer patients.
Related Events