Neshobe SOAR Summerfest-Pig Roast and Live Concert with Distant Thunder
Event Navigation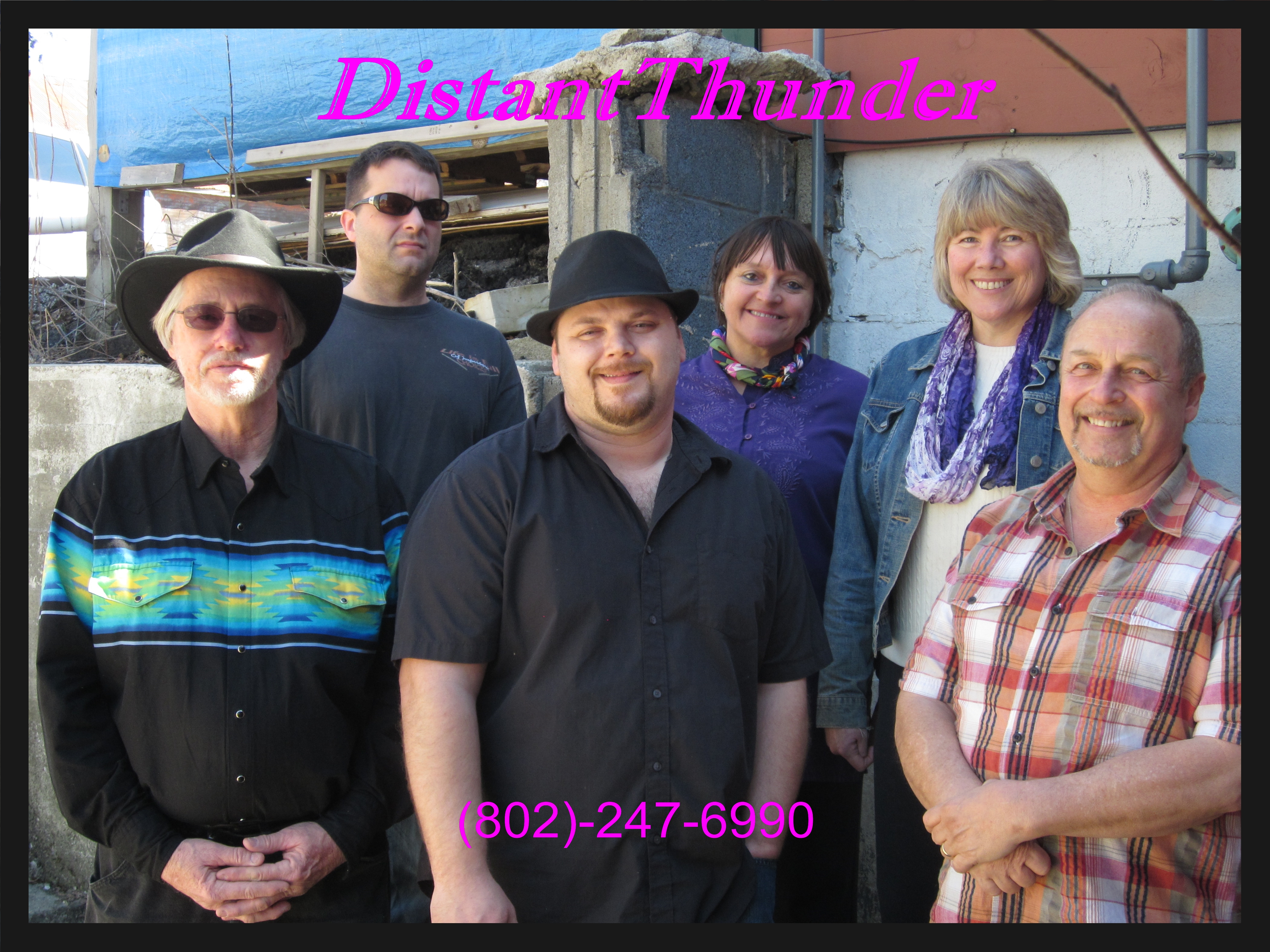 Neshobe SOAR Summerfest-Pig Roast and Live Concert with Distant Thunder
Come join us for our kick-off concert at the Neshobe SOAR Summerfest-Pig Roast and Live Concert with Distant Thunder!
Again this year, the event will be held at Neshobe School on Friday, July 17 starting at 5:00 p.m. with our traditional pig roast.
SOAR Summerfest is a culmination of the SOAR summer and school year program and a celebration of student accomplishments.
Please join us for an evening of food, fun, and entertainment in support of the Neshobe SOAR afterschool and summer program.
Rain location is the Neshobe Gym