Turning Point Tag Sale
Event Navigation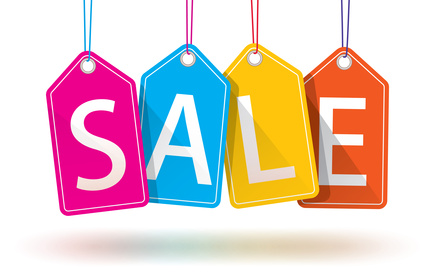 Turning Point Tag Sale
Turning Point Center of Rutland is having a tag sale.
This event is open to all and the proceeds will be used to serve our community through the resources we provide from the center to those in need.
141 State St., Rutland
If you would like to donate any items for this event please call 773-6010.