Hello Chamber Members and Friends,
We are so incredibly excited about the Rutland Winterfest coming February 16th – 24th! What a great way to celebrate winter and all the wonderful activities and events planned. If you need a schedule of events, stop by the Chamber to pick up your Winterfest Guide. We are so happy to welcome several teams of professional snow carvers that will be doing their thing in Main Street Park February 22-24th. Don't miss the awards ceremony for these artists on Sunday the 24th at 10-12 at Main Street Park! There is so much to do that week – you honestly won't want to miss a thing!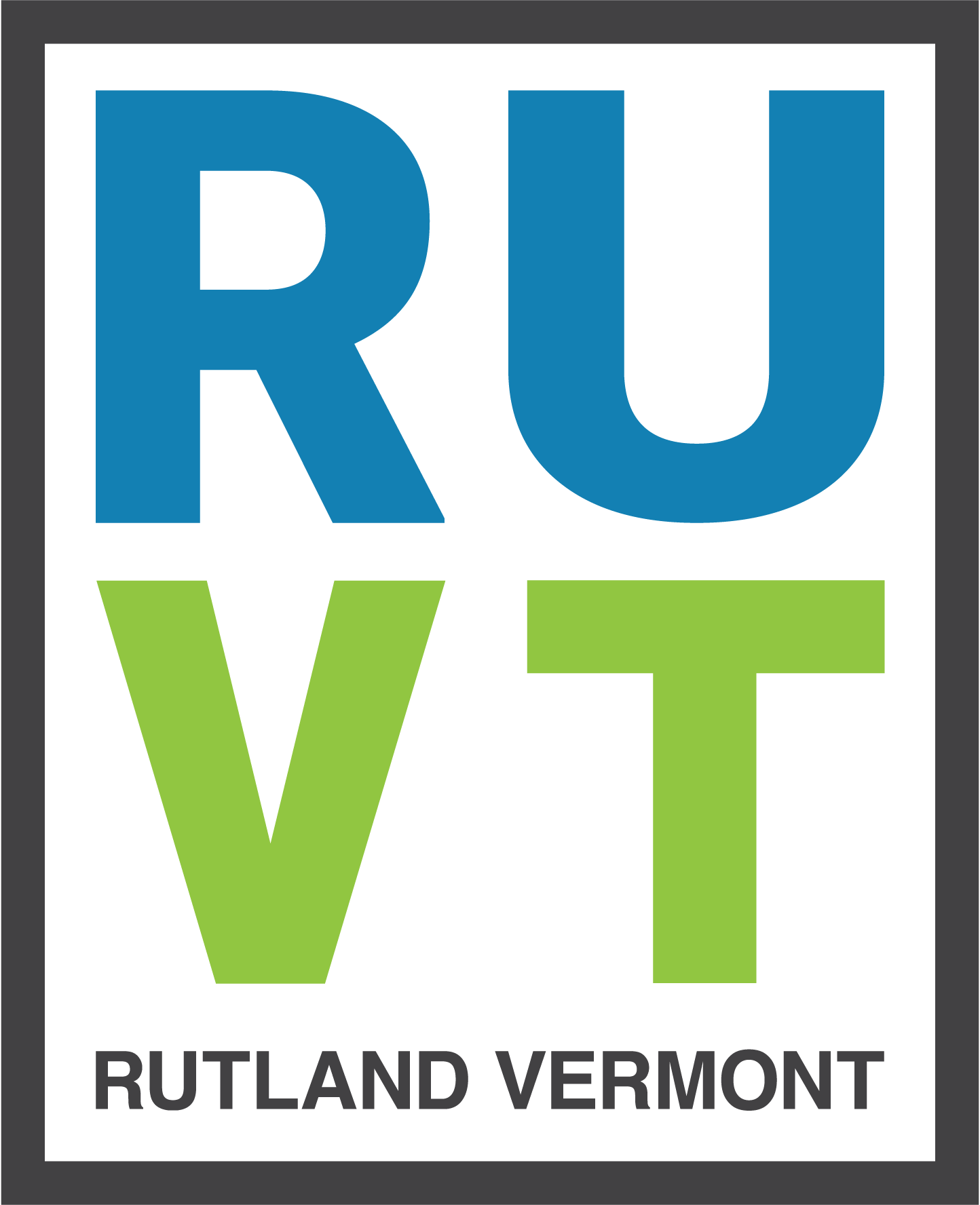 The Regional Marketing Initiative is running smoothly as lots of new video and photography content have been added to our line up! If you haven't visited www.RealRutland.com  lately, you will want to see the many friends and neighbors who have shared their stories for the campaign. Thanks to all those who have participating in making this a successful campaign!
In addition to the marketing campaign, we have several ancillary activities to support the marketing and contribute to attracting people and a robust workforce to our region. One of these is the Rutland Red Carpet Concierge Service. If someone is looking to move to our area, this program will assess the person/family needs, collect resumes, connect with housing – or information on whatever is important to them. We will make employment and social connections that will be helpful to the decision making or the actual move. If you know someone considering a move that could use these connections – please send them our way!
We are also hosting a new "Ski to Stay" in partnership with Killington Resort on March 1-4th. This is a great opportunity for those who ride the ski lift and say "You LIVE here? You're so lucky but what do you do for work?" Have you ever heard that from someone who is visiting here? This is a nice opportunity to spend the weekend skiing but also learning how this lifestyle and employment opportunities might work permanently. For more information: www.vermontvacation.com/staytostay
The Chamber is also looking to create what we are currently calling an "Enhanced Package" to attract people to move to our region. This is an initiative of the business community to offer incentives to individuals and families to choose to move to our region over the many choices they have. Although in it's early formation, look for more information on this new program!
Have a great February, get out and enjoy many of the Winterfest Activities – and hope to see you at the Real Rutland Feud, Saturday, February 23rd!