We are so excited to welcome Green Mountain Storyville to the business community and as a New Member of the Chamber.
Green Mountain Storyville is located at the Diamond Run Mall and offers an indoor play area, geared for ages 7 & under, with fine motor & gross motor activities. Creative, thoughtful, indoor play.
The also offer Sensory Saturdays from children that may have sensory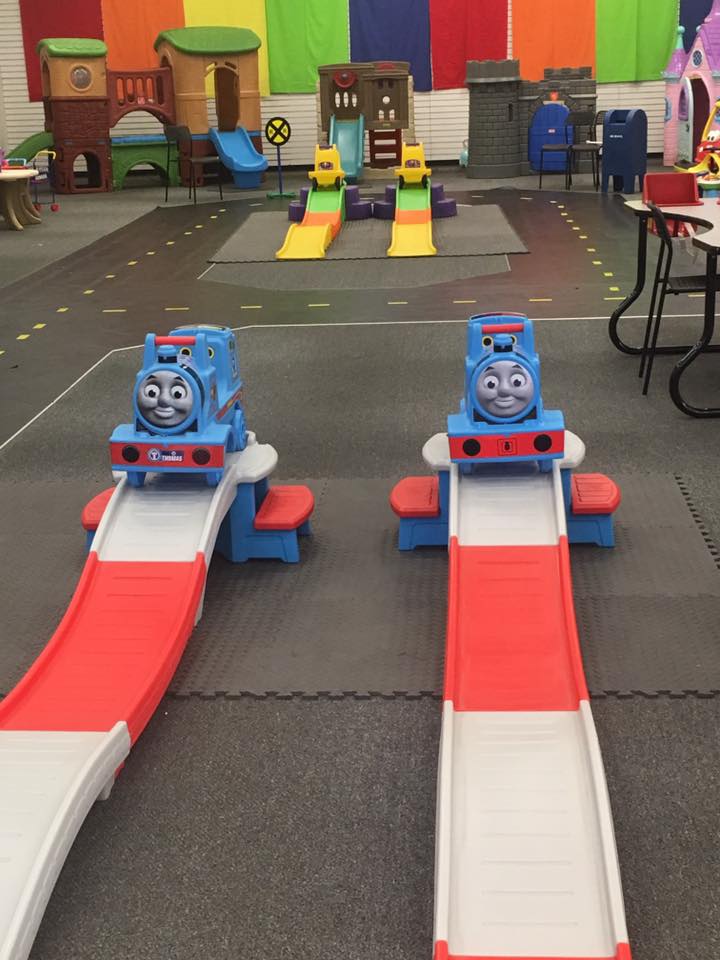 issue (8am-9:30).  It's a great option for the little ones who are slow to warm up, do not like bright lights or care for loud music. Storyville will have the music off and dim lighting during those 90 minutes.
They also offer Pizza Play nights, Storytime, Playdates, Special Needs nights and more!
For more information visit them on Facebook or call 802-770-2296