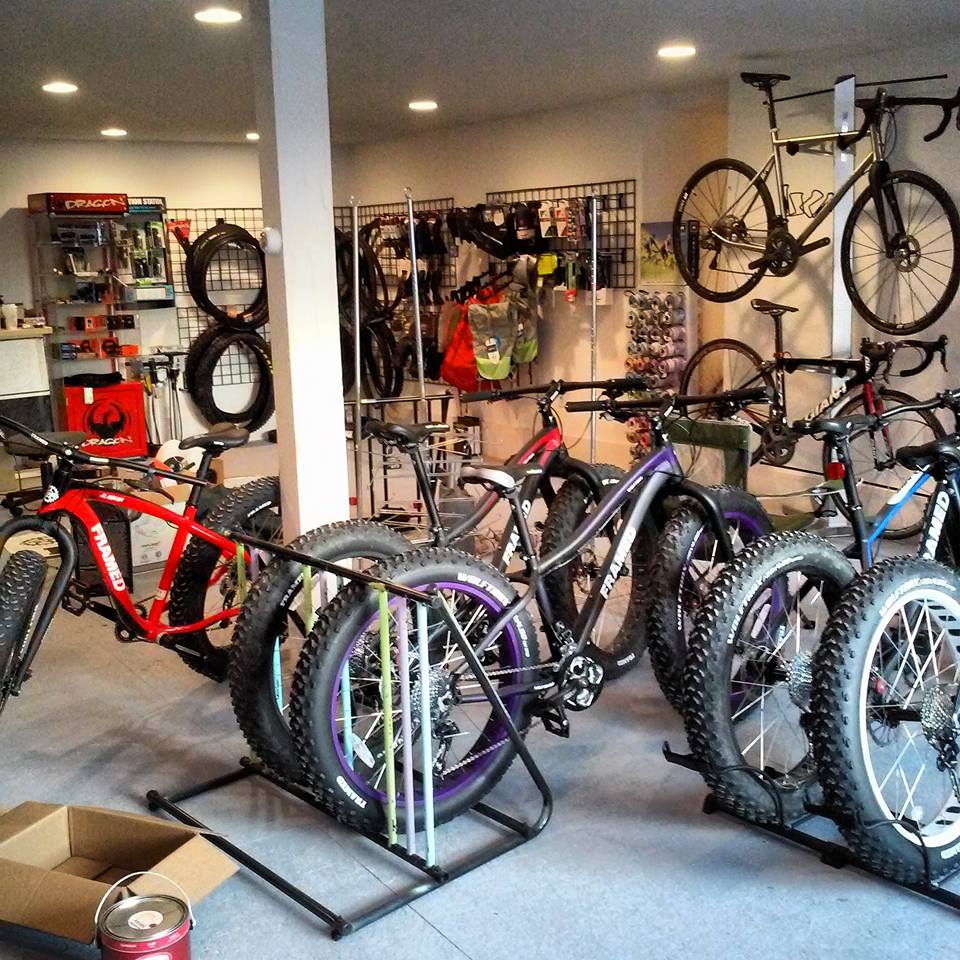 Are you in need of getting your bike serviced? Are you looking for a new bike?  Col Cycling has you covered.  They are a full service bicycle shop currently in Downtown Rutland featuring  Framed Fat, cross and road Bikes and Prodecotech Electric Bikes!
Col Cycling is a shop all about the ride! Seeking out the biggest hills, best trails and great Vermont views!
Focusing on bike safety and rider confidence there are near daily activities, group and solo rides, safety and road maintenance seminars for all levels and types of riding!
We are excited to welcome Scott at Col Cycling as a new member of the Chamber
Col Cycling
Scott Cole
32 Merchants Row (moving to 140 N. Main St. in Rutland soon)
Rutland, VT  05701
802-417-1857
Facebook