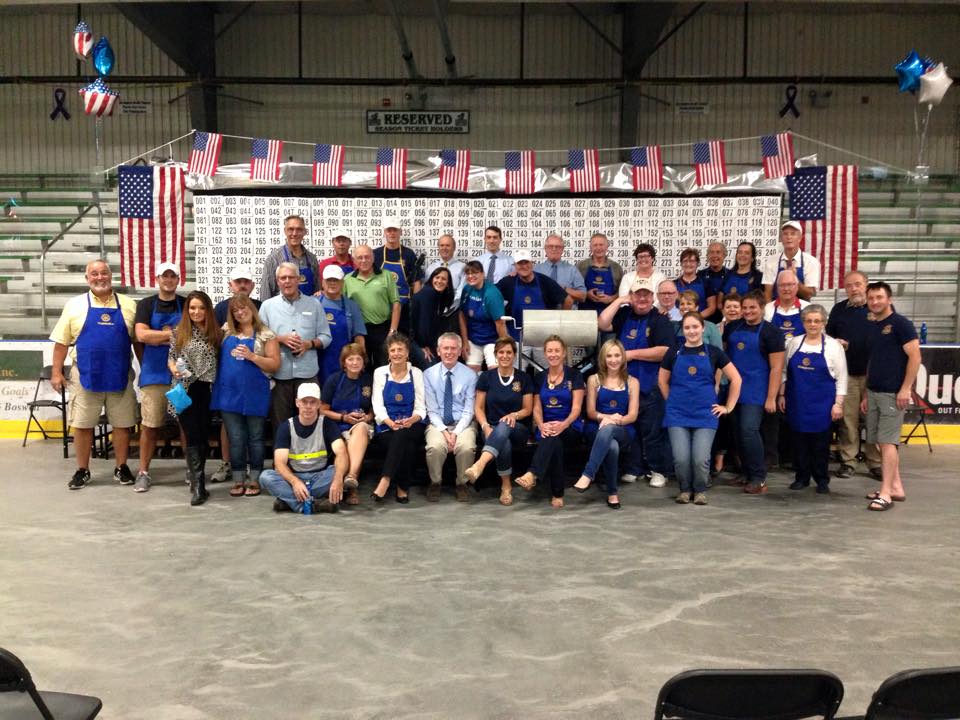 Rutland is so lucky to have Rutland South Rotary serving within it.  Rotary's purpose is to bring together business and professional leaders in order to provide humanitarian services, encourage high ethical standards in all vocations, and help build goodwill in our community.
Their club participates in a number of service projects within Rutland. We also give out a large number of scholarships to high school seniors from Rutland each year.
The Chamber is so happy to welcome this great group of community members as new members of the Chamber.
Rutland South Rotary meets:
Thursdays at 7:30 AM
Elks Lodge #345
44 Pleasant St
Rutland, VT  05701