A Simple Equation For Your Financial Needs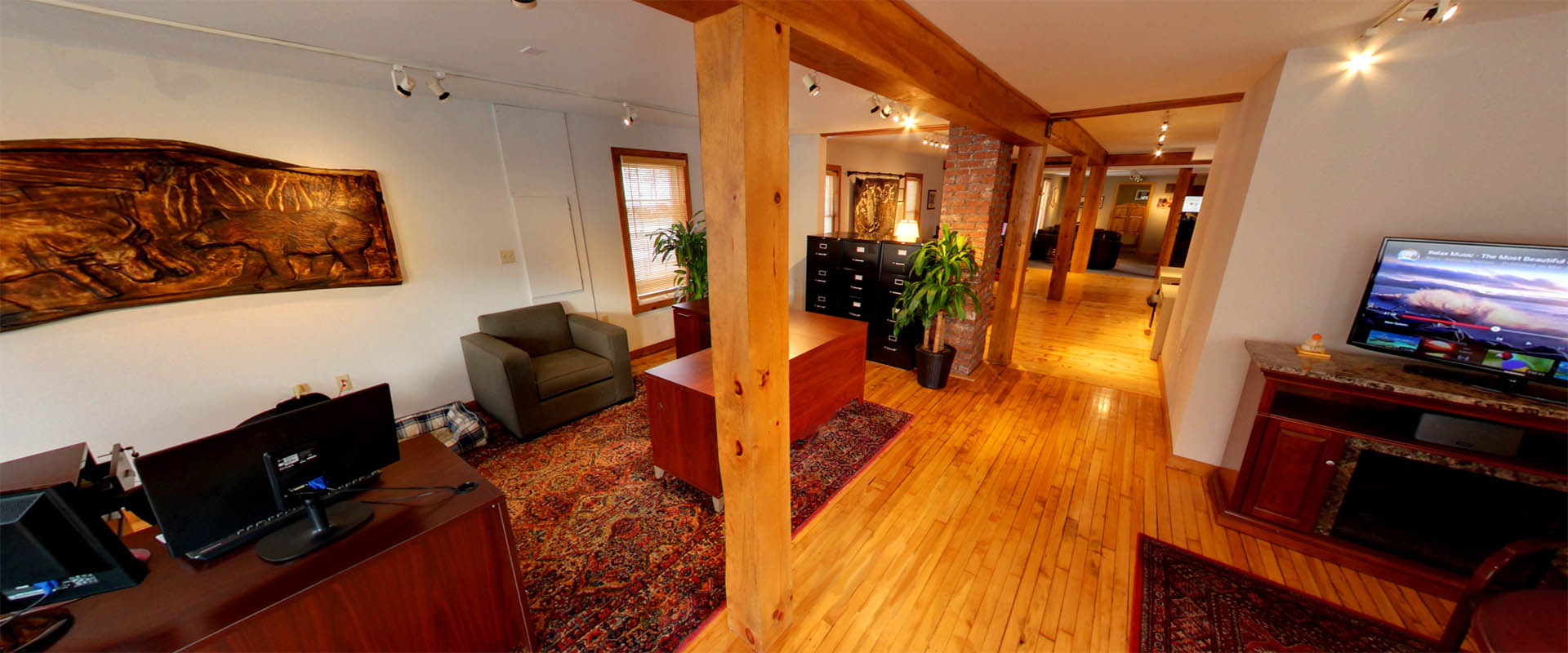 Skygate Financial Group tailor financial solutions based on your personal or business retirement needs and goals. As an independent and fiduciary Registered Investment Advisor (RIA) the SFG team has a sworn duty to act in your best interest, and unlike brokers, do not receive any incentives for selling financial products.
Their areas of expertise include:
– Company Retirement Plans
– Investment Management
– Comprehensive Financial Planning
– Tax Planning & Consulting
– Retirement Planning
– Estate Planning & Charitable Giving
– Education Planning
Their philosophy is straightforward; "Everything we do is based on the cornerstones of our beliefs: authenticity, transparency, and trust."
We are excited to welcome Skygate Financial Group to the Rutland Region Chamber as a business and personal resource. Skygate Financial Group invites all members to call and schedule a no cost, no commitment, consultation about your business or personal finances.
Skygate Financial Group, LLC
211 North Main St.
Ludlow, VT  05149
802-875-8100