Thank you for your interest in supporting Stefanie in her journey.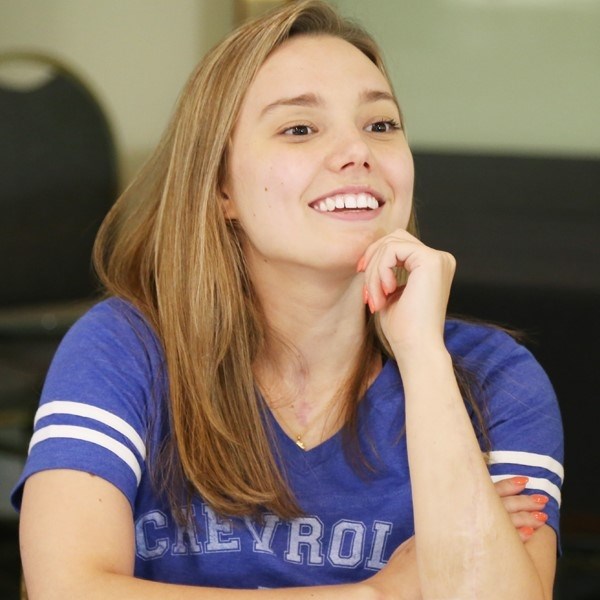 Stefanie suffered critical injuries including broken bones, internal bleeding and the loss of both legs in a boat explosion in the Bahamas on a family vacation. Stefanie is also an official Ambassador for Gift of Life Marathon to spread the word about why it's important to give blood.
Stefanie's Physical Therapist Kate Moser from Back On Track Physical Therapy will be running in the Boston Marathon with Team Limb-it-less, in support of the Heather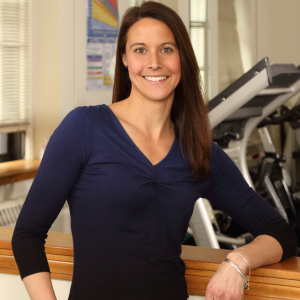 Abbott Foundation.  Kate will be running to raise the critical funds needed for Stefanie to receive customized prostheses.  Click here to sponsor Kate as she runs for Stefanie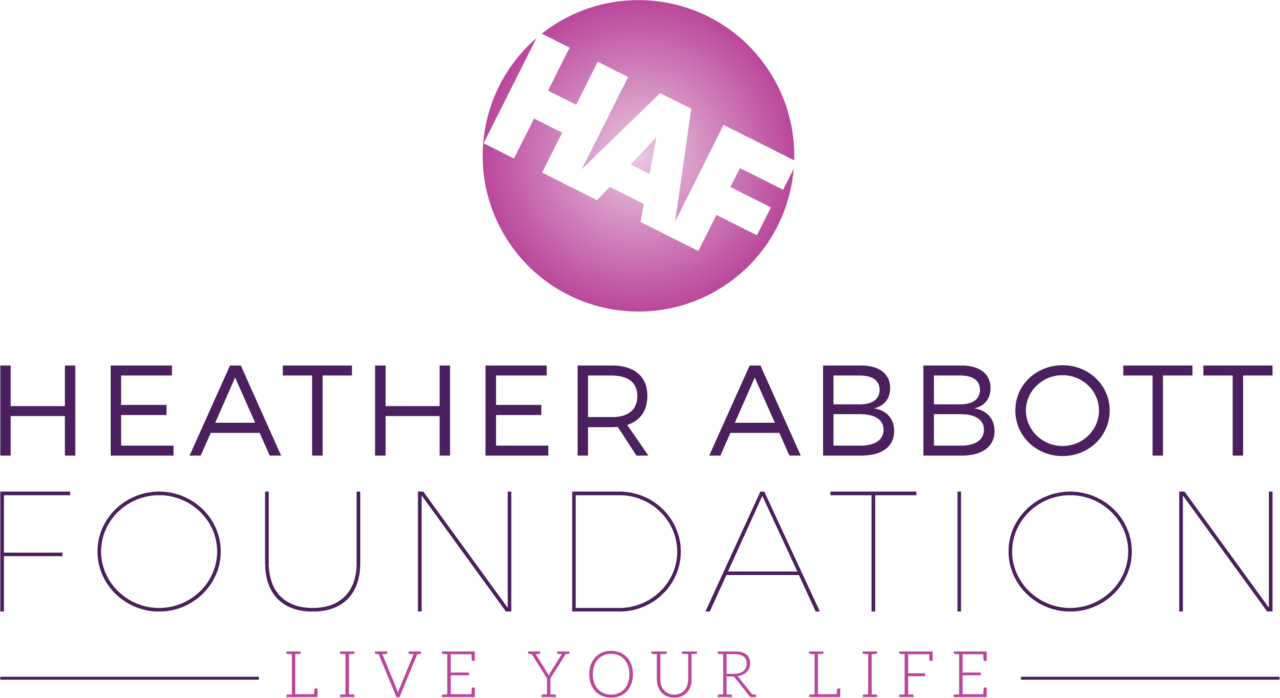 Founded by Heather Abbott following the amputation of her left leg; the result of injuries sustained in the Boston Marathon bombing. HAF's mission is to help provide customized prostheses to amputees who have lost limbs due to traumatic circumstances. Your donations will help amputees obtain prosthetic devices that they could not otherwise afford. Help amputees to embody our motto "Live Your Life!" and do the same by contributing to those with disabilities in your community!
Thanks for your support for HAF and Team Limb-it-less!!
Donations to support her ongoing medical needs via Go Fund Me can be made by clicking here.
Stefanie's Aunt and Uncle, Steve & Mary Jane Dieter have created "Stef's Going Mobile Fund!" . To date they have raised $4,950 for Stef to purchase an electric hand cycle bike from their very generous friends and family! The total cost of the bike they are hoping to purchase from Rad Innovations in Cornwall, VT is $12,000. Please help them to reach our goal and get Stef out on the Vermont roads right after mud season!
There is a separate GoFundMe for this bike, click here to donate.
Several weeks ago after some research by Steve into demo-ing and purchasing a local handbike, they had the great fortune of meeting Anja and David who co-own RAD Innovations in Cornwall, VT. Thanks to them, six days later the family was riding 30 miles in the Vermont Tour de Farms bike ride, with Stef and Steve riding tandem (Stef on a handbike and Steve on a recumbent bike). RAD's videographer Michael made this film for Stef to be able to apply for further grants through foundations that support athletes who require adaptive equipment. Stef and Steve were joined by Stef's mom Stacey and step-dad Paul on their tandem bike and Mary Jane on her mountain bike. Along the way they sampled yummy Vermont food and drinks, including wine slushies (luckily towards the end of our ride😉)! Here is the Youtube video Michael created sharing Stef's story and film clips of our fabulous day together.  Stefanie Schaffer – A Family Bike Ride in Vermont – September 2019 – Tour de Farms. We are already planning next year's Tour de Farms and hope some of you might join us!
The North Country Chevy dealers have been very supportive of Stefanie.  To learn more about Stefanie's journey and keep up to date on her progress visit "Stefanie Schaffer Finds New Roads" on Facebook