Join Us For An Informative Legislative Breakfast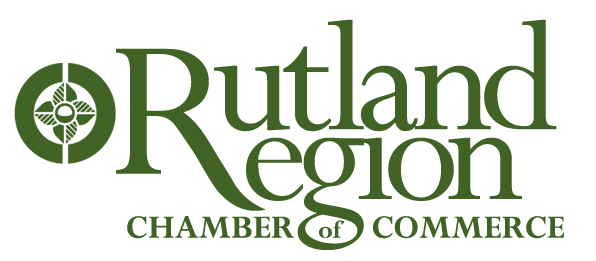 The Chamber and REDC will hold a Legislative Breakfast sponsored by Omya, Inc. featuring the Rutland County Legislative Delegation with a discussion of the 2019 Legislative Session.  Rep. Butch Shaw will guide a discussion in areas of pressing and specific interest the business.
The breakfast will take place on June 3, 2019, 7:30am at Franklin Conference Center. The cost is $15 per person and includes a breakfast buffet.
A RSVP is appreciated by filling out the form below.
The Legislative Series is made possible by the generous support of Omya.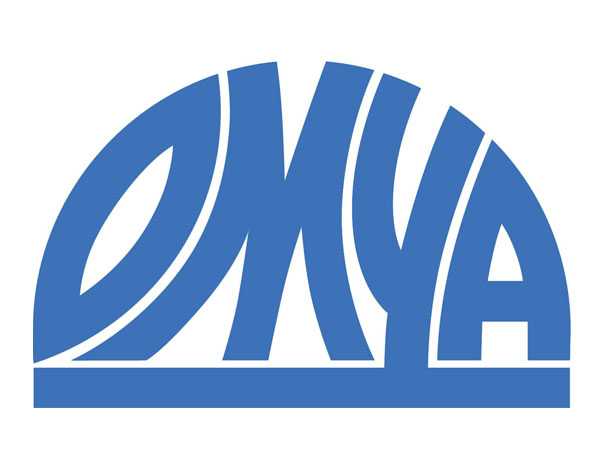 In collaboration with: