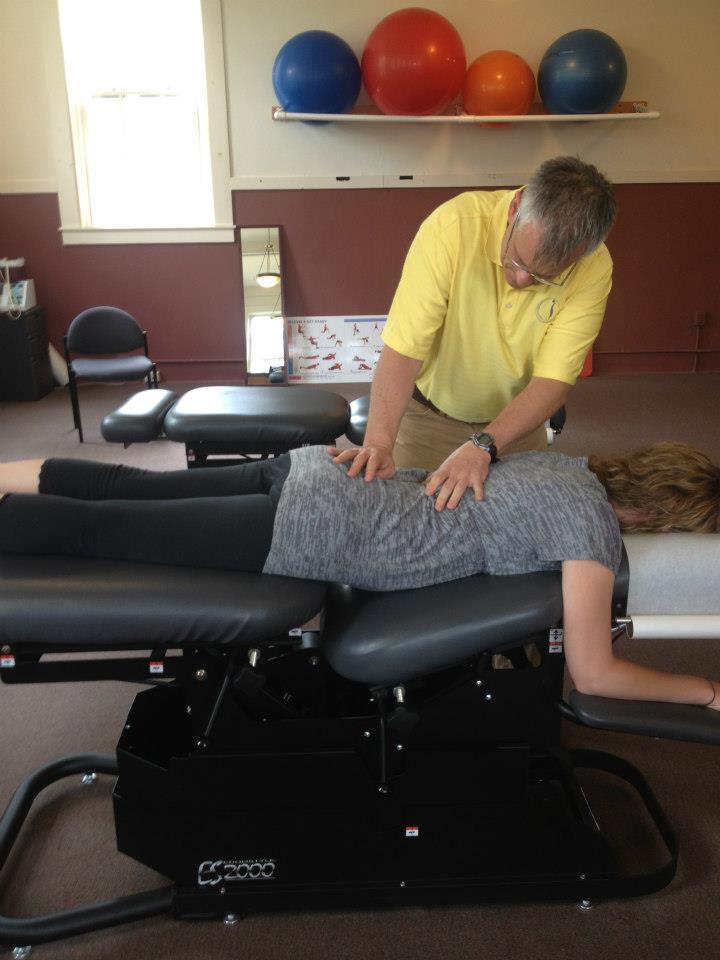 FOSTERing Wellness is available to help with all your Chiropractic Care, Connective Wellness, Lifestyle and Nutritional needs and Massage Therapy. They will work with you as a team to ease pain and restore function in the short term and build wellness in the long term, using time honored, non-invasive health services.
Fostering Wellness teaches the value of spinal health, the dangers of subluxation, the benefits of corrective care and the rewards of LIFETIME WELLNESS.  By educating and adjusting as many families as possible they lead their community on a journey toward optimal health and performance.
The Chamber is excited to welcome this great health provider as a new member!