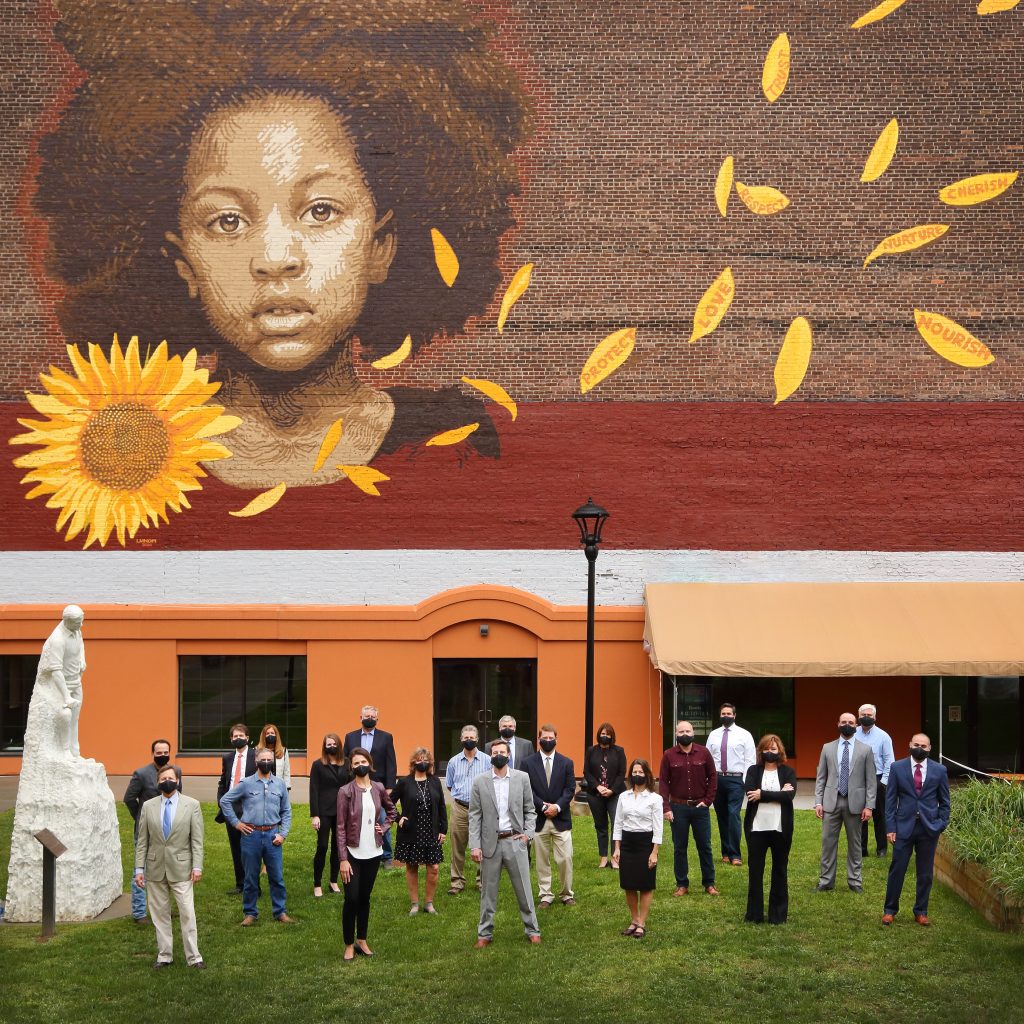 Chamber & Economic Development of the Rutland Region's Board of Directors is comprised of a broad cross-section of the Rutland County business community representing many industry sectors. The Board works directly with our staff to support the conditions for economic success in our region. With a commitment to the leveraging and strengthening of Rutland County's sustainable competitive advantages, the Chamber & Economic Development board is continuing a more than 100-year tradition of serving the economic needs of our region.
John Casella II
President
Operations Group Manager, Casella Construction, Inc. 
Shana Louiselle
Vice President
Communications and Policy, VELCO
Karen Garrow
Co-Treasurer
Finance Committee Chair
VP Commercial Lending, Heritage Family Credit Union
Russ Marsan
Co-Treasurer
Finance Committee Vice Chair
Owner, Carpenter & Costin
Nicole Kesselring
Secretary
President, Enman Kesselring Consulting Engineers
Laurie Mecier-Brochu
Immediate Past-President
Membership Committee Chair
Regional Manager, Four Seasons Sotheby's International Realty
John Russell III
Immediate Past-President
Business Development Committee Chair
President, Russell Corporation
Jessica Anderson
Senior Vice President – Wealth Management, UBS Financial Services
Mary Cohen
Executive Director, Housing Trust of Rutland County
Steve Costello
Marketing Committee Co-Chair
Vice President, Green Mountain Power
Michael Doenges
Connected Transportation & Smart Cities IoT Architect, Consulting Solutions Architect
Mark Foley Jr.
Owner, Foley Distributing 
Mary Ann Goulette
Marketing Committee Co-Chair
Town Manager, Town of West Rutland
Amy Laramie
Director of Communications, Events and Special Projects, Killington Resort
Eric Mallette
Events Committee Chair
Interim Executive Director, Paramount Theatre
Greg McClallen
Sales & Marketing Director, Stratabond Co.
Traci Moore
Director of Rutland Health Foundation, Rutland Regional Medical Center
Kelley Robinson
Vice President of Human Resources, Casella Waste Systems
Andrew Smith
Policy Committee Chair
Business Leader, GE-Aviation
Jonathan Spiro
President, Castleton University
Wayne Wilmans
Plant Manager, Omya, Inc.
Mark Werle
Attorney, Ryan Smith & Carbine
Ex-Officio Members
Alex Adams
Carpenter & Costin / Rutland Young Professionals
Ed Bove
Rutland Regional Planning Commission
Brennan Duffy
Rutland Redevelopment Authority
Photo Credit: Vibe Portrait Art