Connect with Community Resources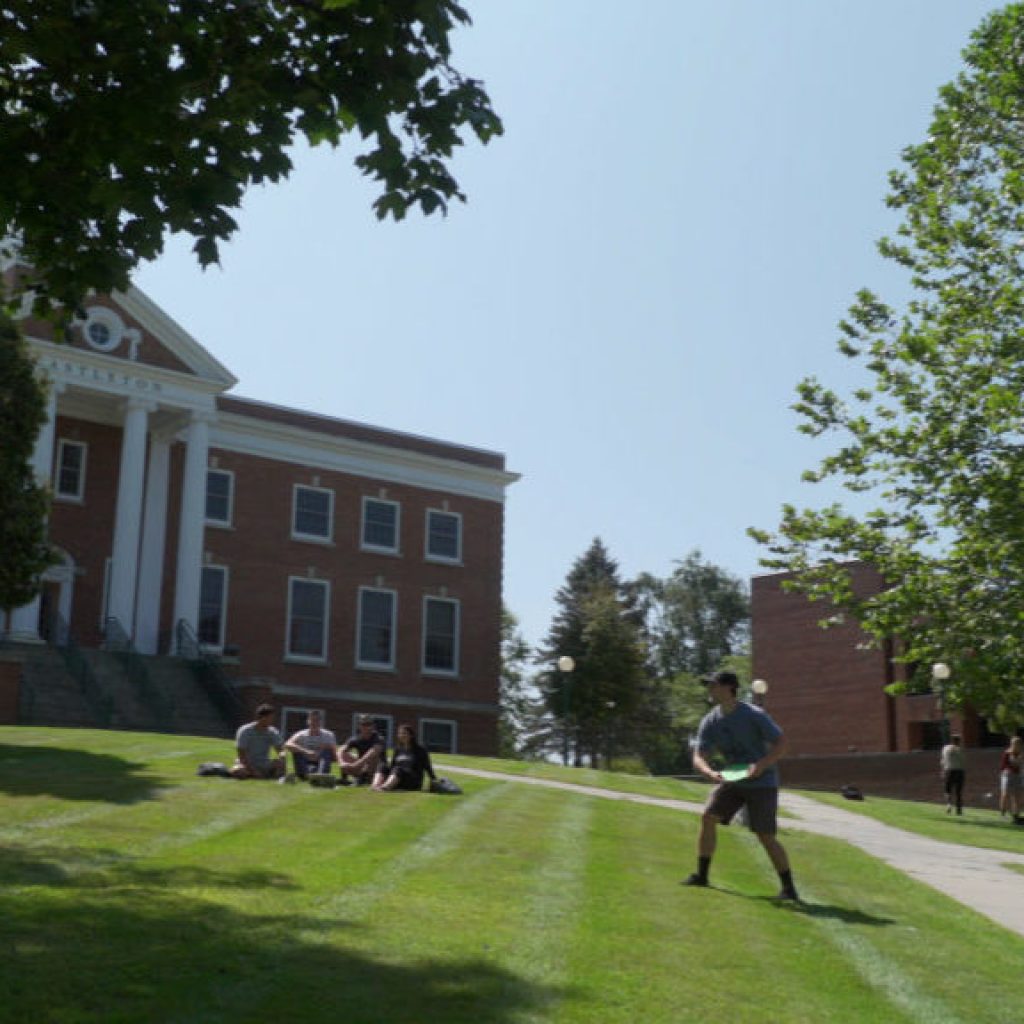 The Rutland Region welcomes students from not only its surrounding towns, but from across the state, the country, and the world.
The Rutland Region is served by a number of public libraries, most notably the Rutland Free Library, one of the largest in Vermont.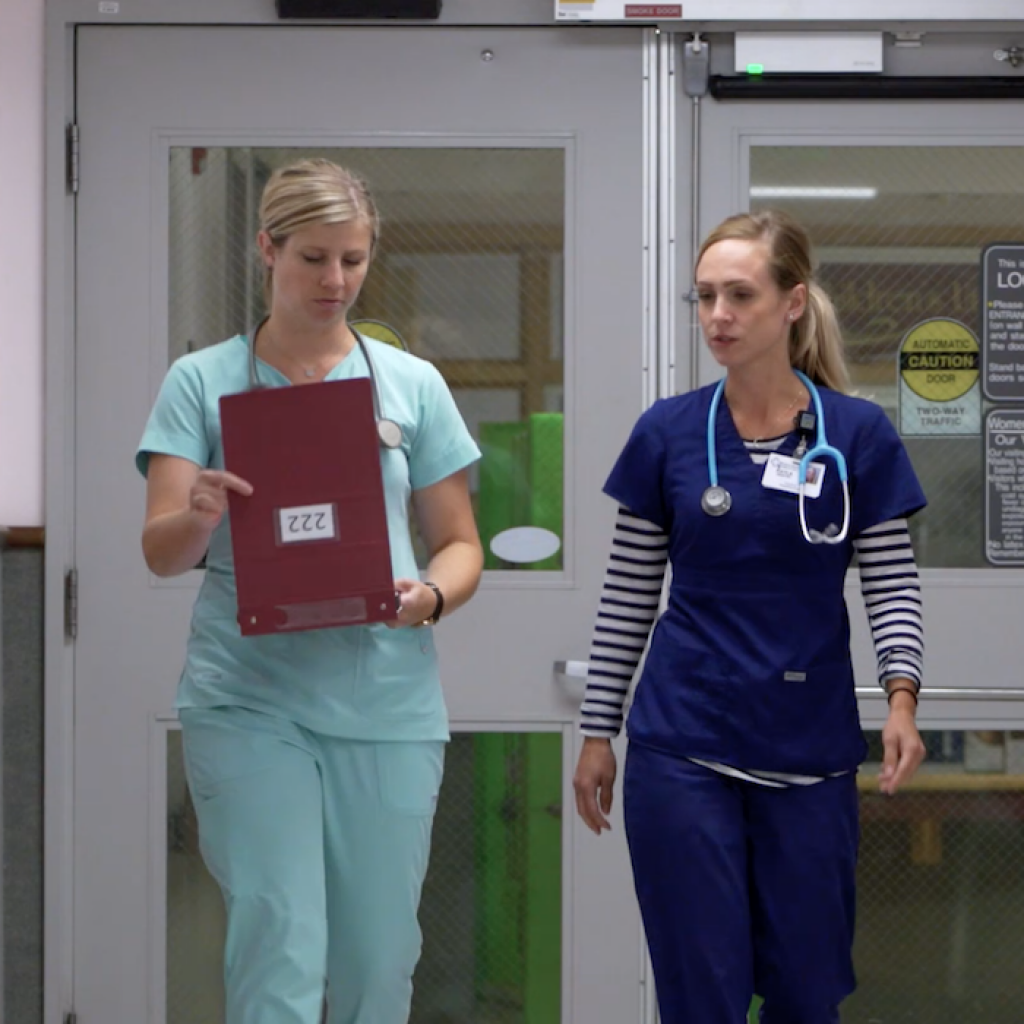 The availability of high-quality healthcare in the Rutland Region ranges from walk-in clinics and urgent care facilities to a full-service regional medical center and several choices of pharmacies.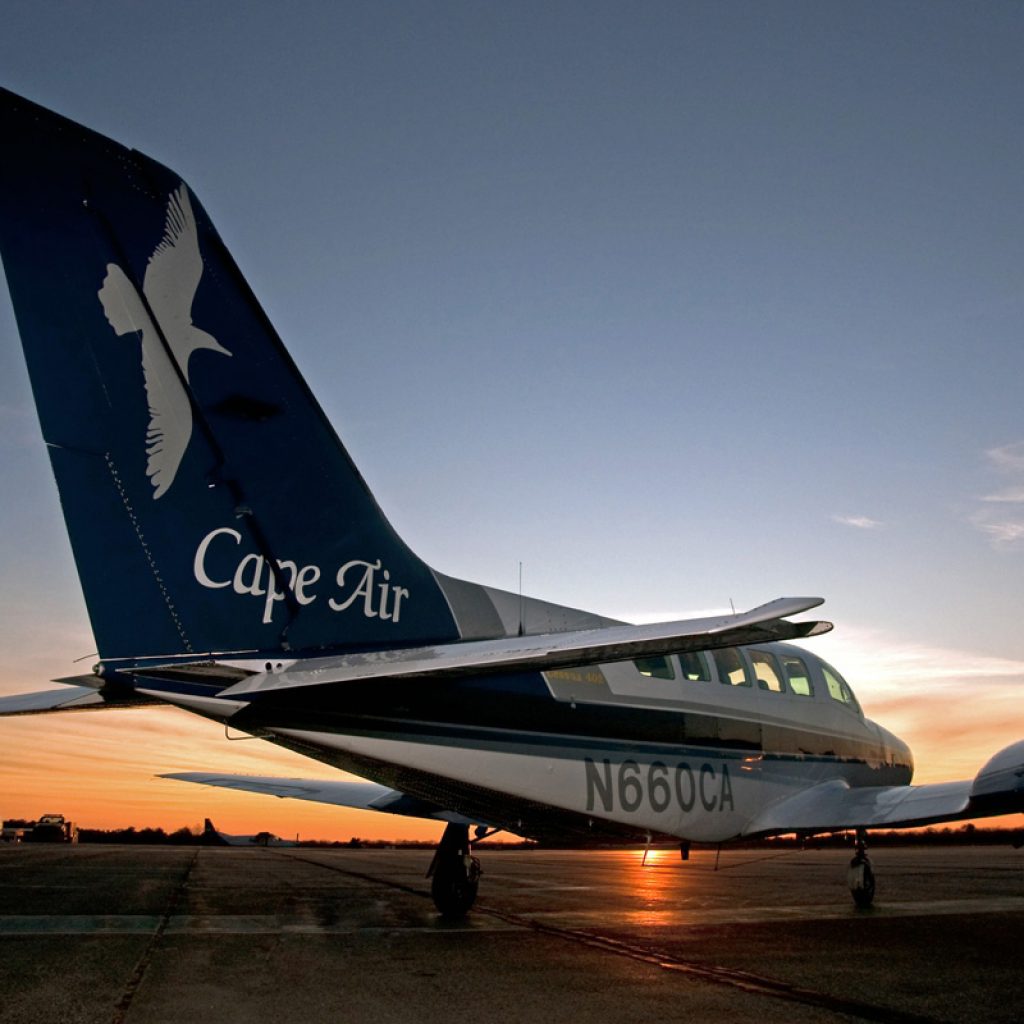 The Rutland Region is served by a network of roads, freight and passenger rail service, and our own airport with daily flights to Boston. Rutland County is home to Vermont's largest non-urban public transportation system.