Higher Education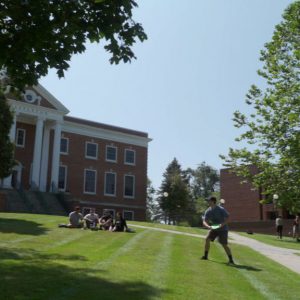 The Rutland Region welcomes students from not only its surrounding towns, but from across the state, the country, and the world.
Castleton University is a public, liberal arts college located in Castleton, Vermont. Founded in 1787, Castleton offers a cutting-edge education with a highly-personalized approach. The University sits on 165-acres and offers more than 75 programs of study at the undergraduate and graduate levels.
Community College of Vermont is a two-year institution that has more than 12 campuses across Vermont, including in the heart of Downtown Rutland. CCV offers occupational, degree, transfer, and continuing education opportunities. CCV's programs are great for non-traditional students, working professionals, and countless others.
UVM Extension has also found a home in the Rutland Region. UVM Extension integrates higher education, research, and outreach to help Vermonters put knowledge to work, including engaging youth through 4-H and other programs and much more.
Continuing Education
Vermont Adult Learning provides adults with essential skills to further their educational, employment, and personal goals in order to expand their options and capabilities in their families, communities, and workplace. Services are available to all out-of-school Vermonters, age 16 and above.
Technical Centers
Stafford Technical Center is a public educational center serving students in grades 11-12 from our regional high schools. It provides an evening adult education program, and adult diploma program, and specialized training programs for business and industry.
Early Education and Pre-K-12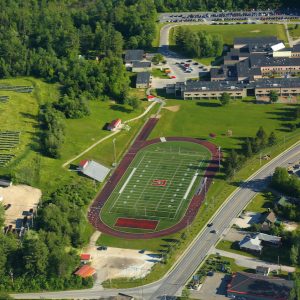 The Rutland Region is home to a number of public and private elementary and high schools serving grades Pre-K through 12. In addition to the public schools in each of our towns and cities, the Rutland Region offers private religious education at Christ the King, Mount St. Joseph Academy, Rutland Area Christian School, and others.
Killington Mountain School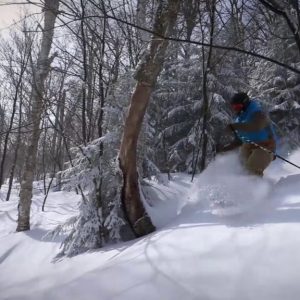 For more than 40 years, Killington Mountain School has provided an opportunity for students to excel both in the classroom and on the slopes. Since 1975, KMS has paved a path to the Olympics for several alumni as well as National Championship titles and over 100 podium medals. KMS serves students grades 6-12 from around the world.