The Rutland Region Chamber of Commerce & Rutland Economic Development Corp. will hold their Annual Legislative Bus Trip to the State House in Montpelier, sponsored by Omya, Inc. on February 20th, 2015.   This is a great opportunity to meet with the Rutland County Delegation, Governor Shumlin, Lt. Governor Phil Scott and other state leaders, as well as testify in committee and watch the action in the House and Senate Chambers.
2015 Legislative Bus Trip Sponsored Thanks to: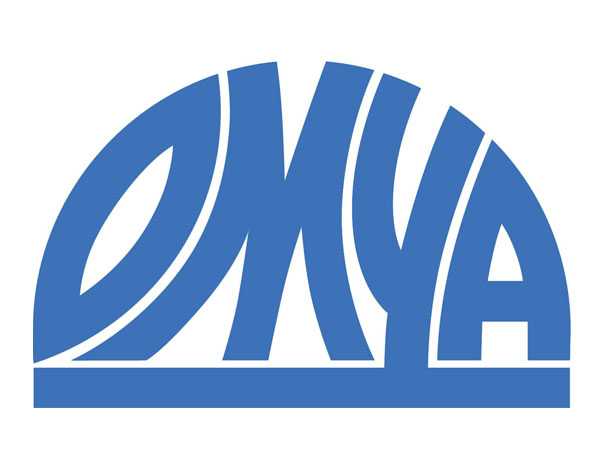 The Premier Coach will depart the Chamber office on Merchant's Row at 7:30am sharp, coffee, donuts and pastries will be served in the Chamber's Conference Room at 7 am.
There will be a luncheon with state leaders in the Governor's Ballroom at the Capitol Plaza at noon. For more information, or to add it to your calendar, click here to visit our event page.
Interested in Attending?
Call us at 802-773-2747, or RSVP below.