Catamount Radio July Chamber Mixer

Join us at Catamount Radio for the Chamber July Mixer!
There will be valuable networking, lots of door prizes, 50/50 raffle, tasty hors d'oeuvres and more!
For more information call the Chamber at 802-773-2747.
Catamount Radio consists of five local radio stations with strong personalities, brand loyalty, and results-proven programming!
With coverage that is unparalleled, Catamount Radio can be heard in 8 Vermont counties, 4 western New Hampshire counties, 4 eastern New York counties and northwestern Massachusetts counties.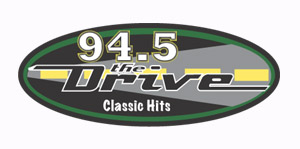 WDVT 94.5 The Drive is Rutland's new home for classic hits. Every song played is a hit song you'll know and love. The new 94.5 is a fun radio station that will drive you to work, accelerate you through your work day and then put your cruise control on for The Drive back home.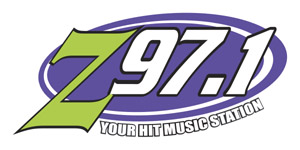 Z97.1 is YOUR hit music station, serving 4 states from the top of Killington, Vermont! You'll hear all the top hits from the pop, urban, alternative and rock genres 24/7, as well as the Elvis Duran Show every morning.

WJJR is a mix of your favorite songs from artists you know blended with some great new artists. Mix 98.1 has an unbeatable combination of the best in contemporary music, presented in a no repeat format during your workday. Promotions are geared to you and your family's lifestyle.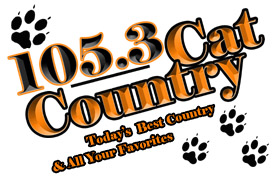 The area's #1 choice for country music! WJEN 105.3 FM Cat Country plays today's best country and all your favorites. With fun contests and more music in the morning, it's everything you want in a great country station.