Tables of Content at Rutland Free Library
Friday, April 29
5 PM – 8 PM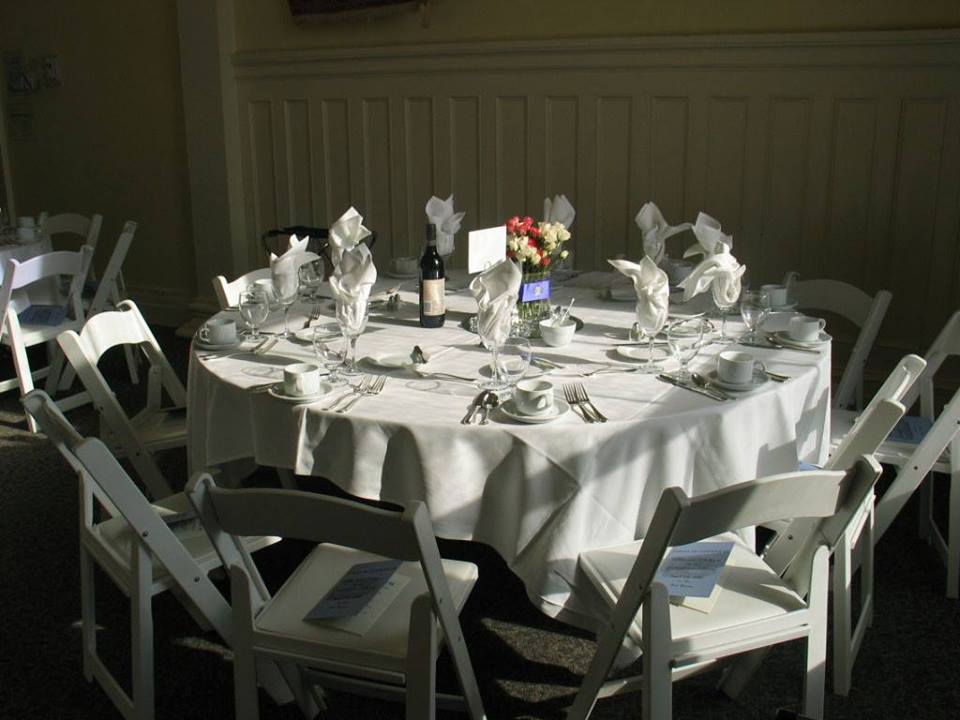 Rutland Free Library holds their annual Tables of Content gala event held at the library.
We serve an elegant dinner in the Fox Room with a distinguished group of authors from around the state.
Authors move from table to table with each course and there's a reception & book signing to start the evening.
Tickets – Pre-April 1, 2016 – $95 per person
Post-April 1, 2016 – $115 per person