Vermont Farmers Market – Winter
The Vermont Farmers Market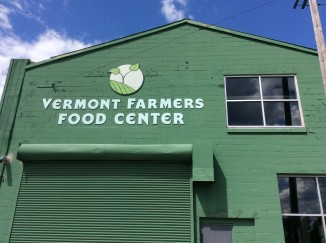 is one of the largest and most diverse farmers markets in Vermont, and the first to operate 52 weeks out of the year.
We run multiple markets in the Rutland region: two in Rutland City and one in Fair Haven in the summer and one in Rutland City during the winter.
We bring together as many as 60 vendors from Vermont and Washington County, NY.
HOURS
Wednesdays, 3 pm to 6 pm
LOCATION
251 West Street
Downtown Rutland, VT