The Chamber and REDC invite you to attend their Legislative Breakfast on May 15th, 7:30am at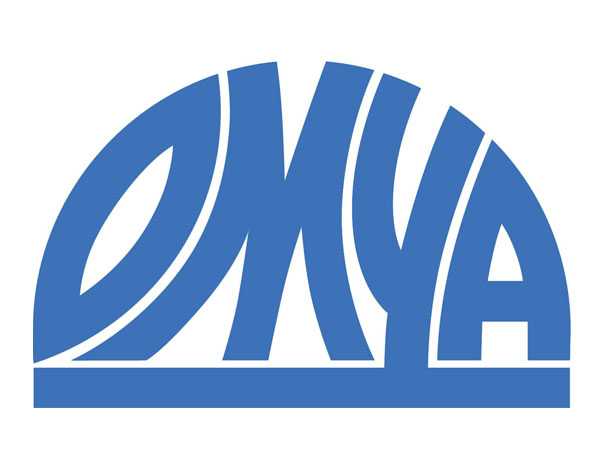 Franklin Conference Center.  The breakfast, sponsored by Omya, Inc. and TD Bank will feature members of the Rutland County Delegation with a wrap up on the 2017 Legislative Session.

The cost is $15 per person and includes a hot breakfast buffet.
A RSVP is requested by filling out the form below.