Winter in August 2018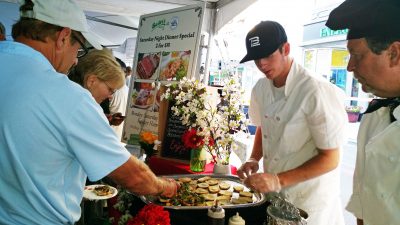 Winter In August is held annually by the Rutland Region Chamber of Commerce, originally as a recognition of the ski industry's contribution to the regional economy, has become a food festival and block party with over 800 people in attendance last year.
This year we will mark our 37th Annual Winter in August.
We've scheduled this great opportunity to meet new customers, friends and suppliers for Tuesday, August 14, 2018, from 5:00 PM to 8:00 PM on Merchants Row (between West and Center Streets) in Downtown Rutland.   The event draws local, state and US dignitaries.
This important Chamber Fundraiser is made possible by businesses who participate, the those who attend annually and our sponsors.
Pre-purchase and save time at the door.  Pre-sale price is only $10 per person, simply fill out the form and your form of payment. Pre-sale tickets are only available until Friday, August 10th, after that ticket price increases to $15.
Thank you to our sponsors Davis & Hodgdon Associates, CPA's PLC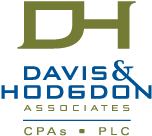 Killington TV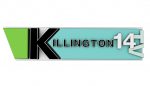 Key Honda  

Click here to purchase tickets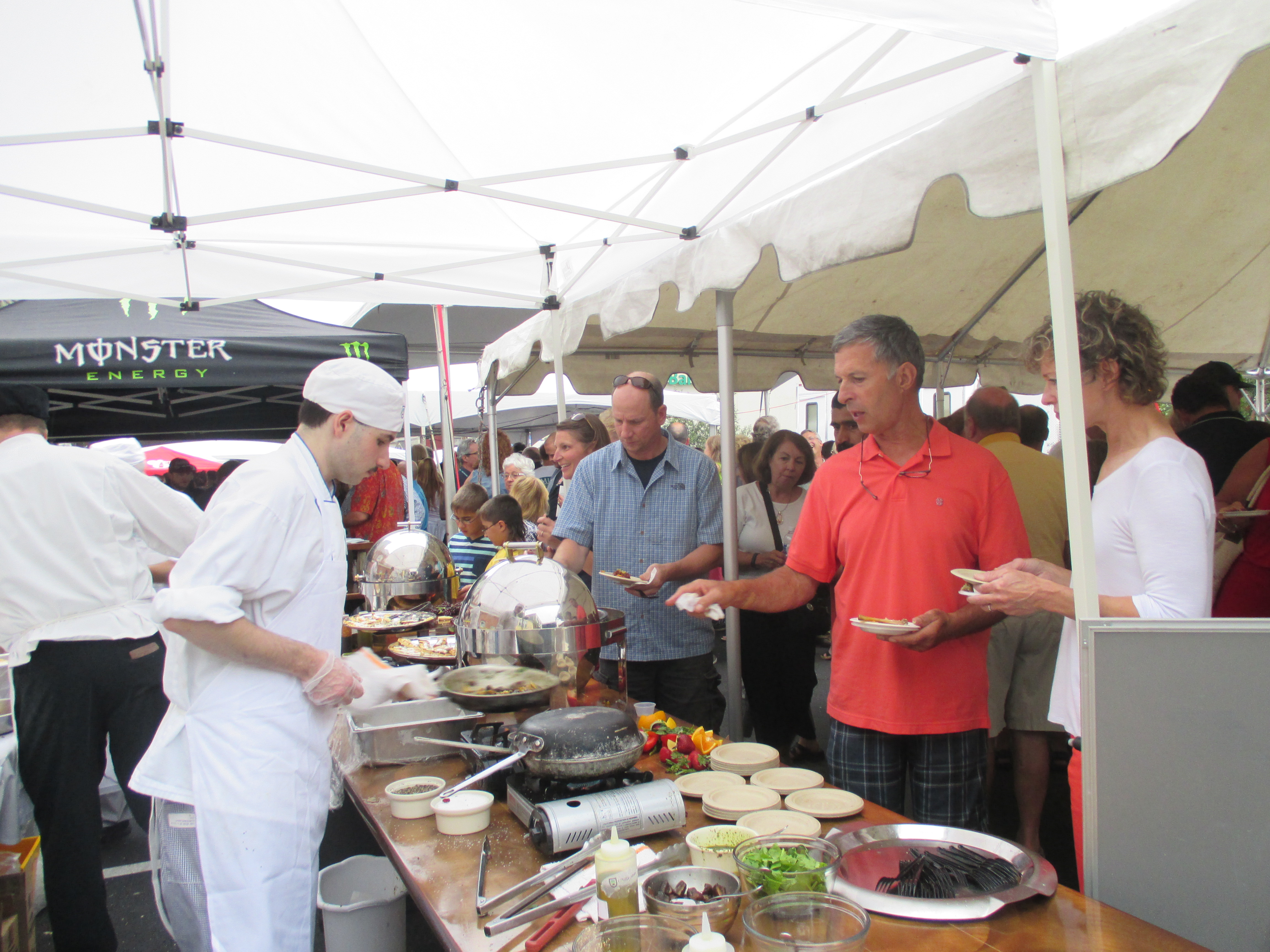 Would you like to be a vendor?
We Need Your Help!
We are asking you to donate portions of food for our event. With over 800 people attending, this is an excellent opportunity for you to expose your business to a large segment of the community in a 3 hour period of time.  We are asking for your participation in this important Chamber fundraiser and marketing opportunity. Participants will be featured on RutlandVermont.com and receive special recognition on the Chamber Facebook page, e-newsletter, radio talk shows and more!   So please join us and help make our event a success!
Click here for participation form