Vibe Portrait Art July Chamber Mixer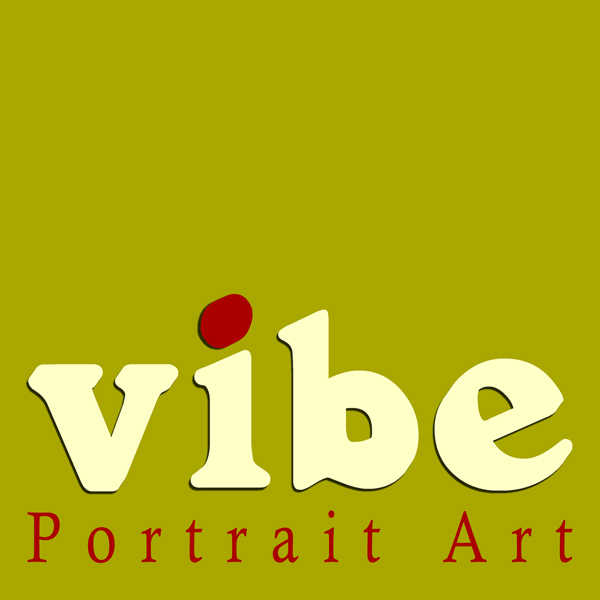 Mark your calendar and plan on attending the Vibe Portrait Art Chamber Mixer on Tuesday, July 10th, 5-7pm.
Vibe Portrait Art is located at 23 Washington St. in Rutland.
Catering by Noel's Catering
There will be great food including maple creamees from Vermont Truffle Company
and door prizes including:
10 Year Family Plan from Vibe Portrait Art
a Family Portrait Session with 8×10 print from Vibe Portrait Art
Rutland Optimism T-shirts from Vibe Portrait Art
Peter Huntoon Print
Massage from Rutland Rehab Massage
2 night getaway at Best Western Inn & Suites
gift certificates for activities at Killington Adventure Center from
Four Seasons Sotheby's International Realty
and more.
Great Networking!
50/50 Cash Raffle!
For more information call the Chamber at 802-773-2747.
About Vibe Portrait Art
In 2013, photographer/owner Chris Booth purchased Beltrami Studio, the photography business he'd been creating for and managing for twenty years. With the purchase of the business came much soul searching on what he would like Vibe Portrait Art to be. Would it be merely a place to make great images and earn a living? Or would it be something more?
Here are the ten core beliefs we at Vibe use to direct our daily work.
These beliefs have been at the heart of our business from the beginning and are responsible for who we are today. As we head into the future, they will help us stay on course.