You don't want to wait too long to register for the Chamber Golf Classic!
Imagine a beautiful day on the golf course at Rutland Country Club, you and 4 clients, key em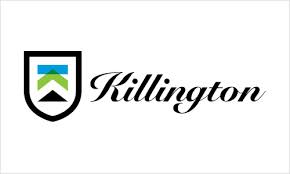 ployees or

friends enjoying the Spring breeze, a refreshing beverage and a fun round of golf.  Does that sound good?  Then sign up for the Chamber's 32nd Annual Golf Classic scheduled for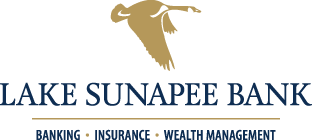 Friday, May 19, 2017 (1pm) at Rutland Country Club in Rutland. The tournament is sponsored by H & R Block, Lake Sunapee Bank and Killington Resort.
The tournament format is Captain and Crew with teams of five players.  Each member of your team will be treated to a great goodie bag, 18 holes of golf, an awards barbecue and a chance to win some great prizes….not only that, they will enjoy an afternoon of laughs, comradery and networking.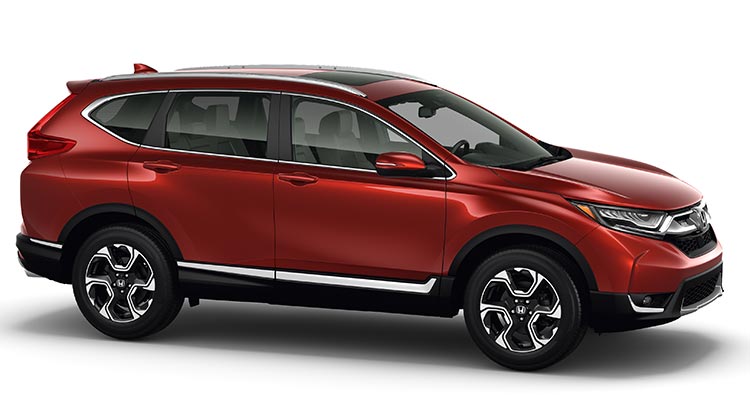 You could also win a 2017 Honda CRV from Shearer Honda or a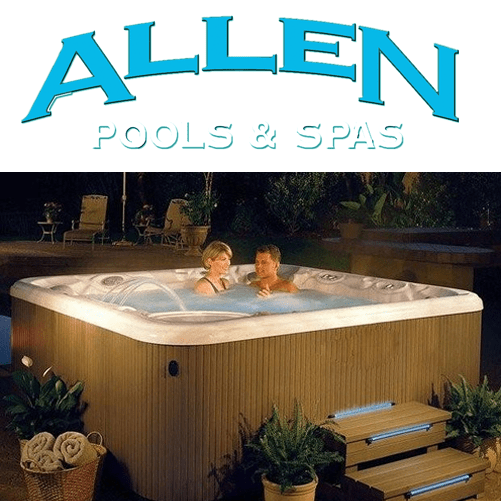 hot tub from Allen Pools & Spas for making designated Holes In One.
The cost is only $500 per team of 5 players.

Click here to register your team today before the tournament is sold out!
Sponsorship opportunities are available, Click here to learn more!