The Rutland Region Chamber of Commerce and Rutland Economic Development Corp will focus on the hot topic Economic Development bills Monday at the Legislative Breakfast sponsored by TD Bank.
Sen. Kevin Mullin, R – Rutland County and Rep. Stephen Carr, D – Rutland-6, will be the featured speakers discussing bills S.138 and H. 124 at the breakfast which will take place on Monday, April 20th, 7:30am at the Franklin Conference Center. The cost of the breakfast is only $10 per person and includes a breakfast buffet.
Senator Mullin Chairs the Committee on Economic Development, Housing and General Affairs. Representative Carr serves on the House Commerce and Economic Development Committee.
The public is welcome and encouraged to attend! This is a great opportunity for citizens to talk with their Rutland Area Legislative Delegation.
For more information go to RutlandVermont.com or call the Chamber at 802-773-2747.
Sponsored by: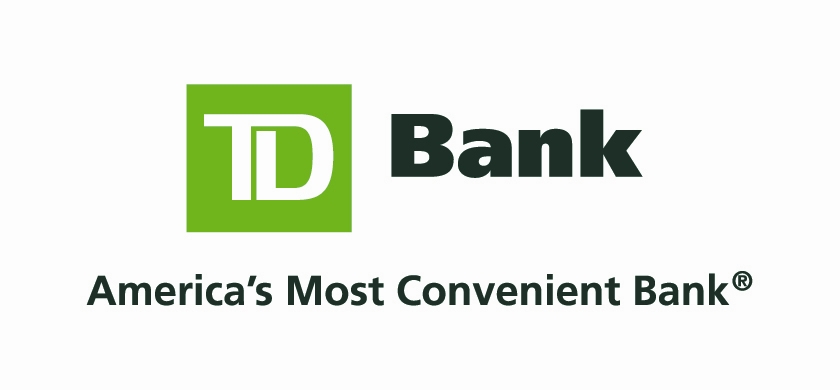 Presented by: