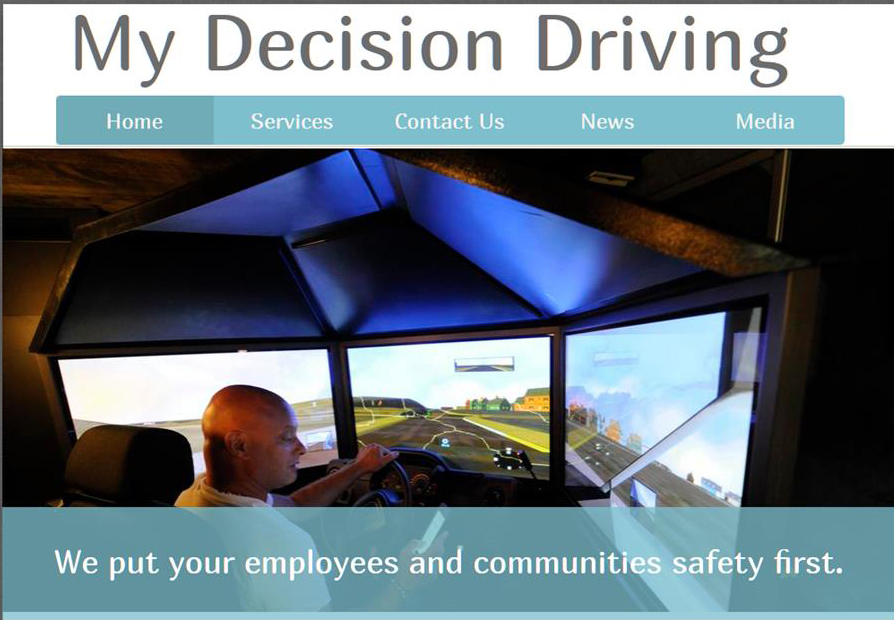 Learn what you are doing right and what you are doing wrong or simply sharpen your skills so you are ready for any situation.  The Chamber is excited to have My Decision Driving as a member and to hell spread the word about all they have to offer.
My Decision Driving offers the latest in mobile driving simulation.  Their mobile fleet is ready to set up at any  location.  They can provide scripted and non-scripted scenarios which simulate real driving in many different environments.
The simulators have the latest training simulation for Police, Fire and EMT Services.  The simulators can also safely show the hazards of distracted driving and can help everyone make better decisions in a safe environment.
For more information call 802-770-8006 or go to www.mydecisiondriving.com