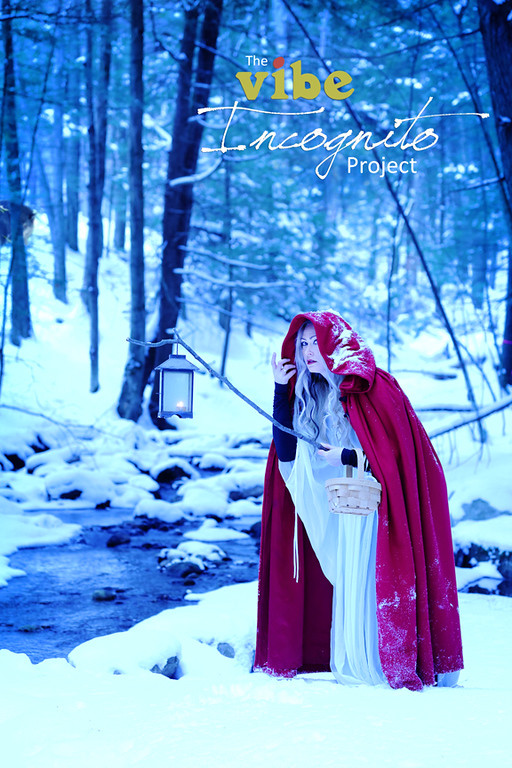 Do you know who this recognizable Rutlander is?  Vote today or stop by the Chamber office for a closer look, we are hosting a 20″x30″ copy of "Little Red Riding Hood" in our lobby. Do it soon as voting ends on Friday, April 7th.
About the Incognito Project
Vibe Portrait Art started the Incognito Project as an occasional contest to benefit Rutland, Vermont's beloved Paramount Theater, the concept behind The Incognito Project is simple. Vibe's Chris Booth dresses a well-known local in full costume and makeup and creates the fantasy portraits you see here. After a little "Vibe Magic"  the images are shared with the public via social media.
You're welcome to enter your best guess as to who is "Incognito". From the correct guesses, a winner is chosen to receive a prize from the sponsoring business.
Got a great idea for an Incognito? Find out how to put the power of the Incognito Brand to work for your business!