Happy March!
Here at the Chamber we are still buzzing about the Real Rutland Feud Show that was held at the Paramount on February 24th! We are so appreciative of all the sponsoring teams that made the show a remarkable success! Thanks specifically to Heritage Family Credit Union and VSECU, Proctor Gas and Marcell Oil, TLC Home Health Care and VNA of the Southwestern Region and the Rutland Regional Medical Center and the Community Health Centers of the Rutland Region. All teams did exceptionally well with Proctor Gas the victor!
If you would like your business to participate next year or would like to challenge another business, contact the Chamber soon! We are already getting inquiries about next year's show!
We have lots and lots of things going on in March – 2018 Business Show, Mixer at the Ru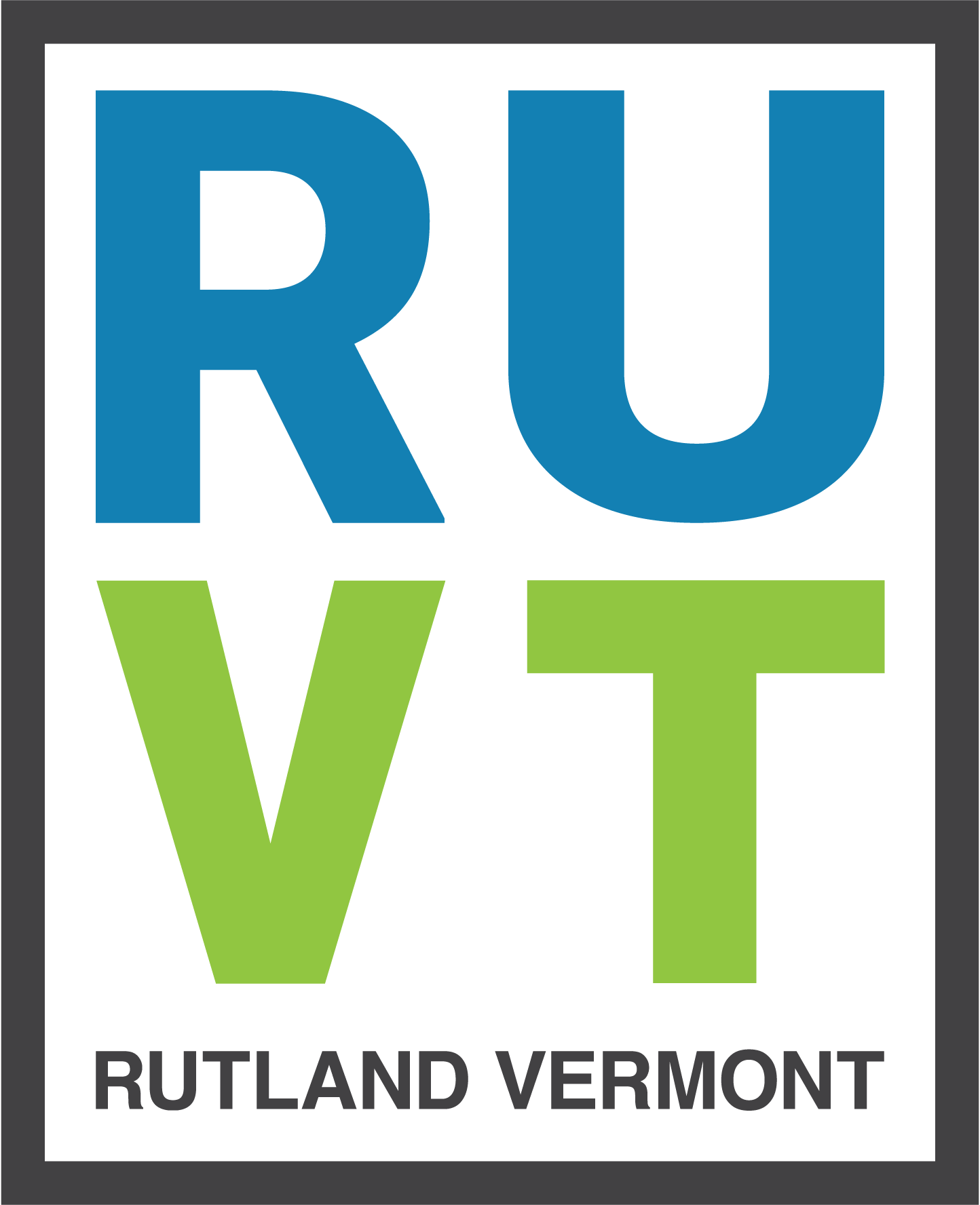 tland County Club and an Indoor Golf Tournament! We hope to see you at all three!
We continue, along with REDC, with our Regional Marketing Initiative efforts and were on many town ballots and included in budgets on Town Meeting Day. We continue to look for funding for sustainability of this 10-year plan to help grow our population and workforce for our local employers. Contact me if you would like more information or would like your business to be involved in this effort. It is a great collaboration worth participating in!
If you haven't already heard, we have created a fantastic referral program. The gist of it is if you refer a member to the Chamber you can get free stuff – like enhanced listings, website ads, or space in our windows for your banner. It is an easy way to take advantage of the marketing opportunities the Chamber has to offer! Read more about it in the message from our Director of Business Development, Chris Shaddock.
Thank you very much for your support of the Chamber and all that we do. Don't hesitate to contact us at any time!