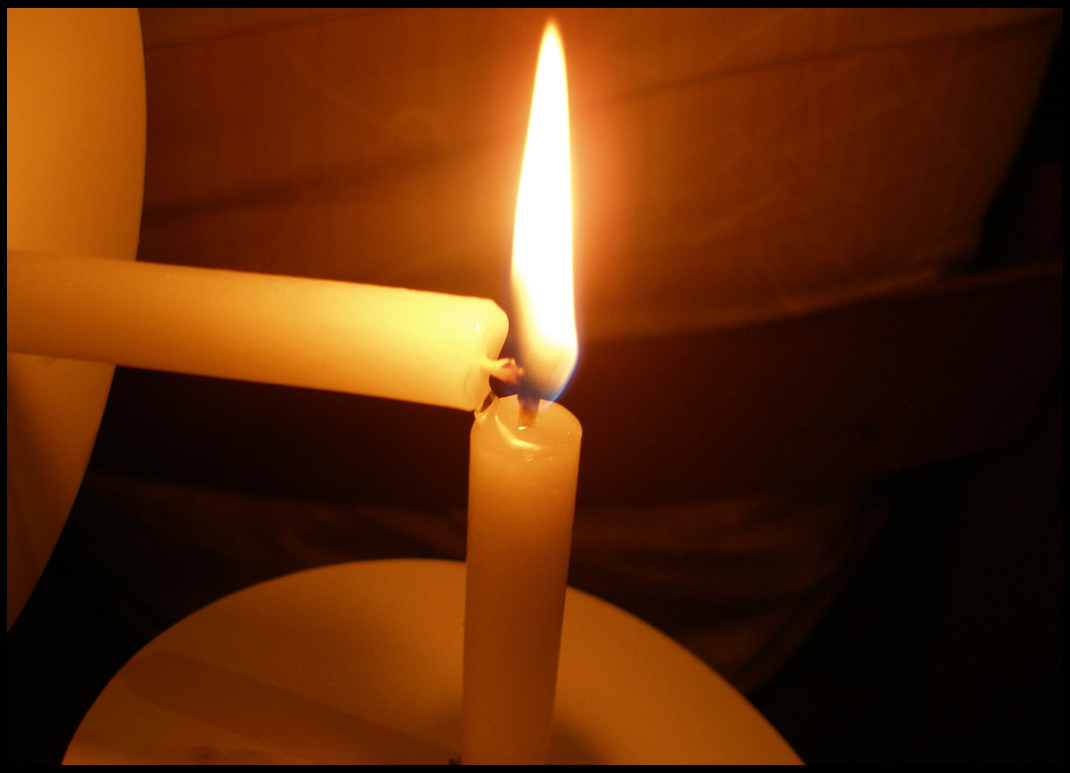 Homeless Prevention Center will hold their 17th Annual Candelight Vigil on December 21st, 5pm in Depot Park.  There will be a short reading to help remember the human face of homelessness and stand in solidarity with our poorest neighbors.  Hot chocolate and hot cider will be available.  For more information call (802) 775-9286
---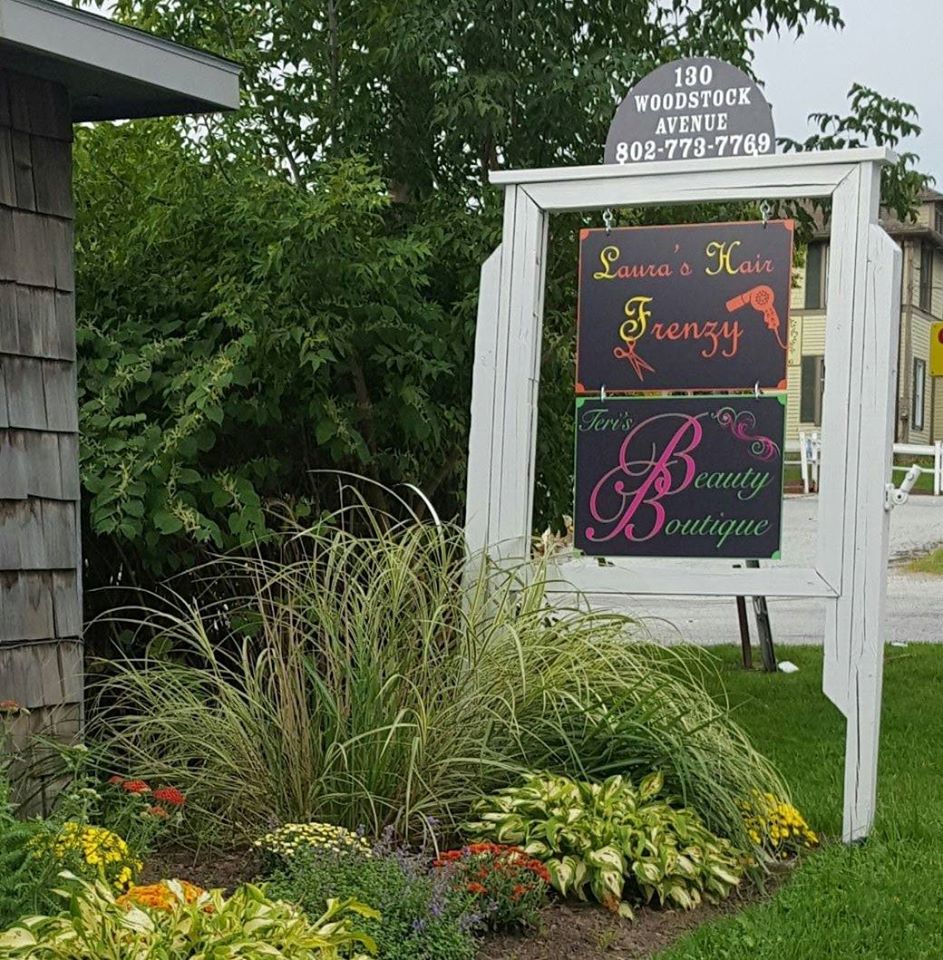 Laura's Hair Frenzy & Teri's Beauty Boutique invites you to come to meet Santa and his elves on December 11th; 11am-1pm.  There will be cookies and hot cocoa and a professional photographer will be taking pictures of Santa. But don't forget to bring your camera too!  Laura's Hair Frenzy & Teri's Beauty Boutique is located at 130 Woodstock Ave., Rutland. For more information call (802) 773-7769
---

O'Brien Shortle Reynolds & Sabotka, PC a Certified Public Accounting firm in Rutland, Vermont is pleased to announce that Mary L Kirby, EA has recently joined its professional staff as a Senior Accountant.  Mary holds the status of Enrolled Agent, the highest credential the Internal Revenue Service awards.  Mary brings over 12 years of public accounting and tax experience to the Firm's staff of tax, audit, advisory and accounting service professionals.  Mary is an accounting graduate from Castleton University, with a BS in Business Administration with a concentration in accounting as well as a minor in Statistics and Mathematics.  Mary has also earned an Associates Degree in Computer Programming.
---

RAVNAH will hold blood pressure and foot clinics throughout the month of December.  Go to ravnah.org or call (802) 775-0568 for a complete schedule.
---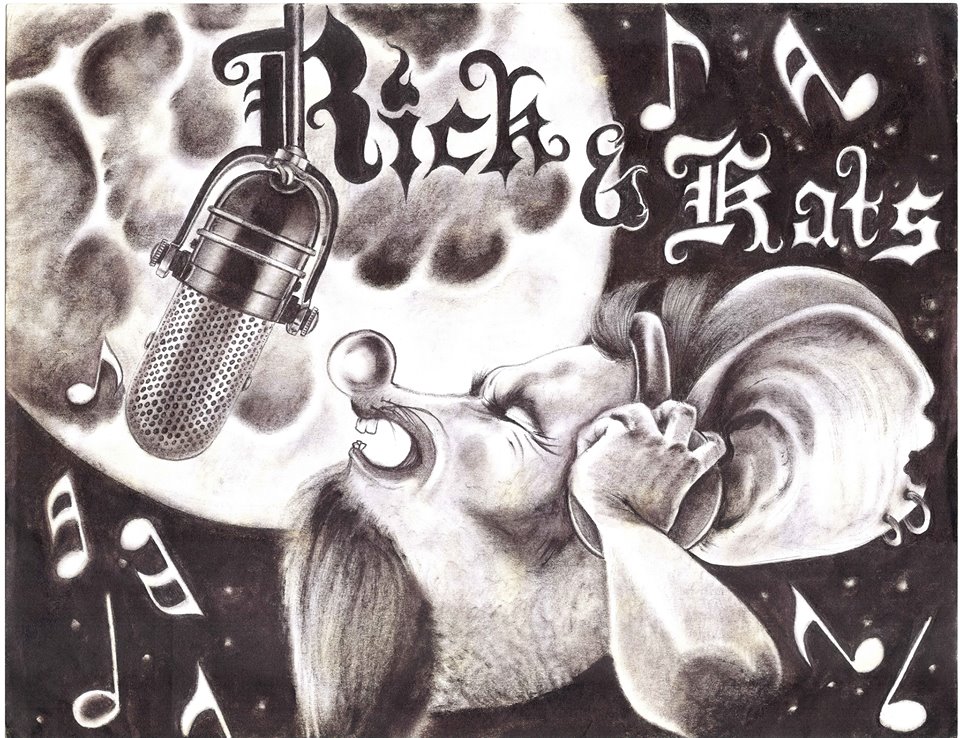 Rick & Kat's Howling Mouse invites you to stop by and check out their December specials.  Discounts are available on t-shirts, DVDs and books.  They also have their stage available for musicians, poets, singers or anyone with talent.  For more information call 802-772-7955 or stop by and see Rick and Kat at 158 N. Main St. in Rutland.
---

Rutland Free Library will hold their book sale on December 9 (10am-4pm) and December 10 (10am-2pm).  The December sale will feature Holiday Gift Books along with their usual collection of new and gently used books, CDs, DVDs and puzzles for all ages.  For more information call 802-773-1860 or go to rutlandfree.org.
---

Rutland Young Professionals will hold their December Mix on Tuesday, December 15th, 6-8pm at Mount St. Joseph Academy.  Join young professionals from around the area at the December Mix for our Annual Giving Back Month. Our guest speakers include representatives from area non-profits: Lenny Burke Farm, Community Cupboard, and MSJ Help. We encourage you to bring donations in the form of non-perishable food items, toys, or cash donations. For more information go to rutlandyoungprofessionals.org.
---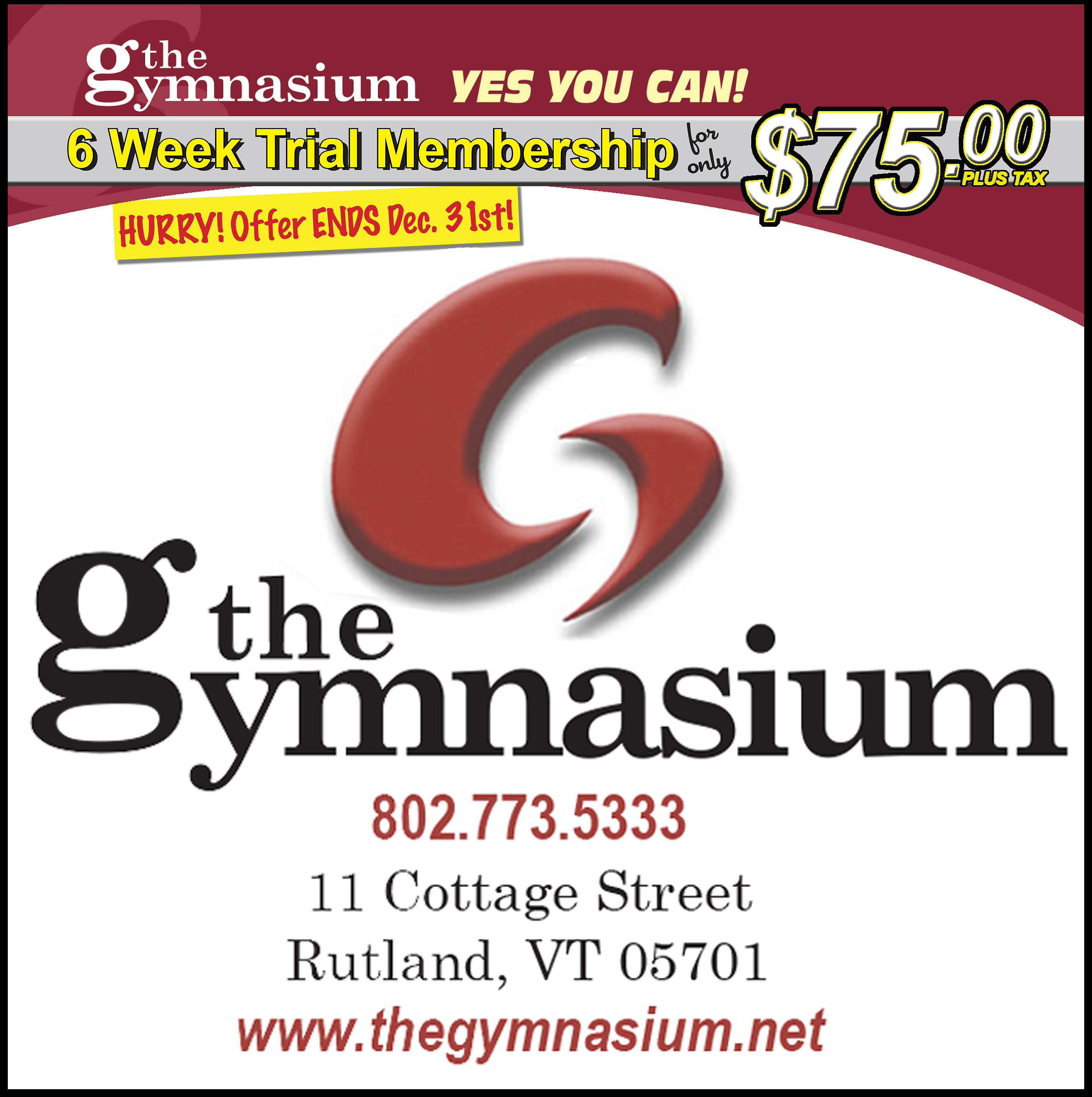 The Gymnasium is offering a special 6 week trial membership for only $75 plus tax.  This is a limited time offer which ends on December 31st.  The Gymnasium is located at 11 Cottage St. in Rutland.  Call 802-773-5333 or go to thegymnasium.net for more information.
---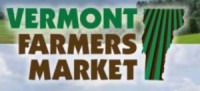 Vermont Farmers Market Christmas Holiday Fair will be held at the Holiday Inn on December 10, 2016, 9am-4pm.  The fair brings together a diverse group of craft and food creators, offering reasonable-priced Christmas wreaths and decor; crafts in fiber, fabric, wood and glass; jewelry; baked goods and specialty foods with the flavor of Vermont; prepared foods, apples, cider and veggies. Free admission.  For more information go to vtfarmersmarket.org/markets/winter/
---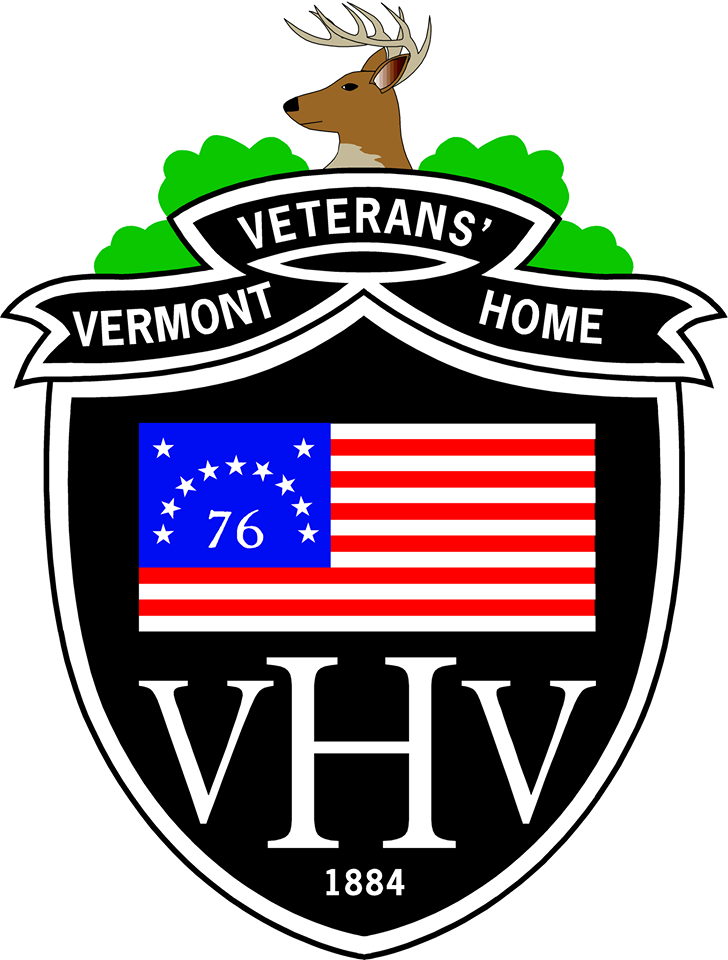 Vermont Veterans' Home invites you to join them for National Wreaths Across America Day; December 17th at 12noon at the Vermont Veterans Home in Bennington.  The mission of National Wreaths Across America Day is to Remember, Honor and Teach future generations to understand and honor our departed Veterans.  For more information call (802) 447-6539.
---

Wonderfeet Kids' Museum invites you to join them on December 17th to meet Santa.  Santa will be at the museum 2-5pm.  Admission will be free during Santa's visit.  For more information about Wonderfeet Kids' Museum, or volunteer information, please visit www.wonderfeetkidsmuseum.org.
---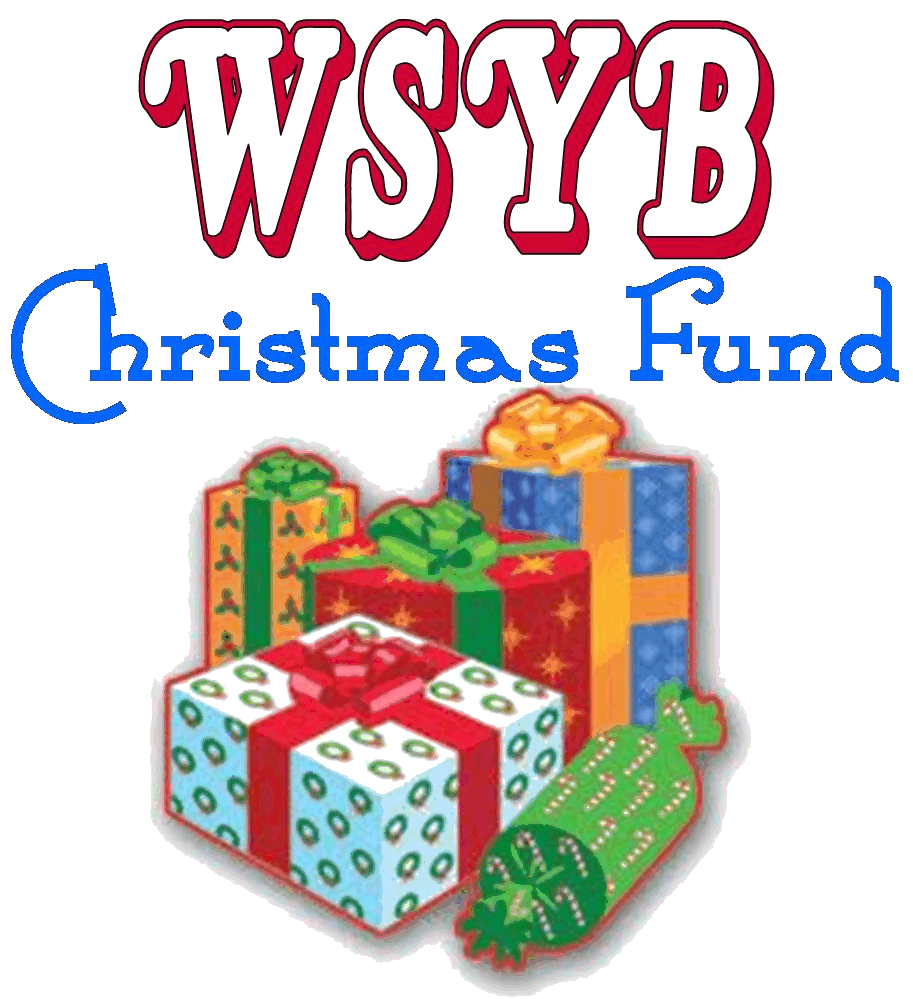 WSYB Christmas Fund Fundraiser at Ted's Pizza will take place on December 9th, 4-7pm.  Join Brian Collamore and Terry Jaye as they broadcast live from Ted's Pizza for the WSYB Christmas Fund. Now in its 44th year, The Christmas Fund has raised over one million dollars at Christmas time for those less fortunate in Rutland County.  Santa will also be stopping by, so bring the kids!