Paramount 'Incognito' Project, presented by Vibe Portrait Art.
What is it?
Well, it's simply a fun photographic endeavor in which, from now until December 2015, Vibe Portrait Art photographer Chris Booth will be capturing twelve well known Rutland personalities 'incognito'… where you can't *quite* tell who it is in the photograph due to costuming, special lighting, makeup and of course, a little Vibe Magic.
You are invited to make your best guess! We will draw one winner from all the correct guesses and they will receive a gift certificate from the Vermont Truffle Company on Center Street in Downtown Rutland. The winner will be contacted via email.Of course, the mystery person is sworn to secrecy, so asking them is futile! (Plus, that would be cheating, wouldn't it?)
The first mystery personality is Laurie Mecier-Brochu of Four Seasons Sotheby's International Realty.
Stay tuned to Vibe Portrait Art's web page and Facebook page for the next "incognito" photograph and your chance to enter to win!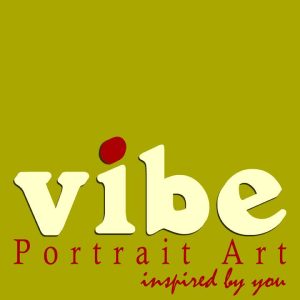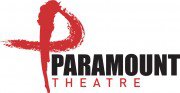 **Special thanks to the Paramount Theater, the Rutland Region Chamber of Commerce and the Downtown Rutland Partnership for their help in promoting the project. Thanks as well go out to Make It Sew tailoring, Camille's – Vermont Costume and Castleton College Theater Arts Program for help with the costume. Lastly, special thanks to our mystery Rutlanders!