Rutland Region Chamber of Commerce/REDC Legislative Luncheon
Rutland Region Chamber of Commerce and Rutland Economic Development Corporation hold a Legislative Luncheon with guest speaker Gov. Peter Shumlin and sponsored by Omya & TD Bank on Monday, April 18, 2016 at 12 noon at Southside Steakhouse, (170 South Main St., Rutland).
The luncheon is open to the public. The cost of the event is only $20 per person and includes a delicious luncheon buffet. RSVP is REQUIRED, please fill out  the form below.
Presented by: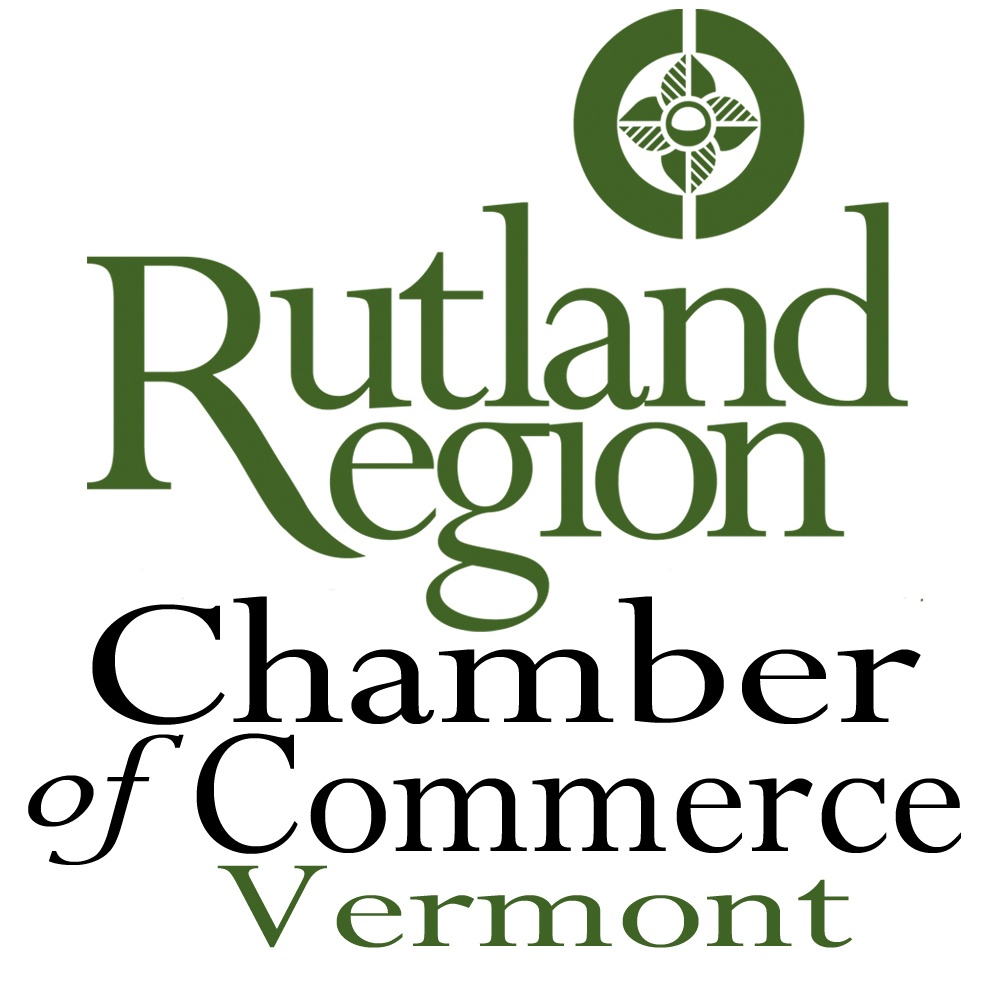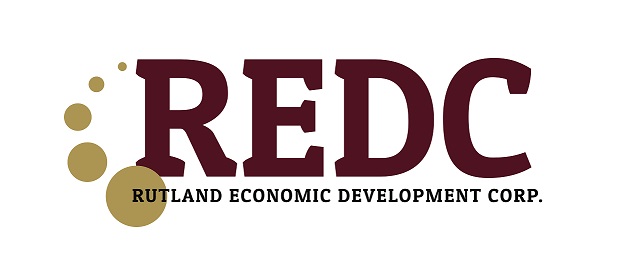 Sponsored by: