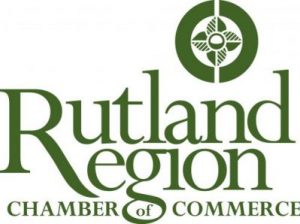 We need your help to continue to grow the Chamber.  One of the most effective ways to help your Chamber grow and prosper is to encourage other businesses to become members.
The Chamber is now offering current members the opportunity to earn up to $1,200 in advertising/marketing services from the Chamber by referring potential business members to the Chamber.
All you have to do is talk to a non member business about the Chamber and pass their information along to Chris Shaddock, Director of Business Development.  Chris will contact the business and sign them up.  After they become a member you become eligible for a minimum of $325 in advertising/marketing through the Chamber.  Refer multiple businesses that become members through January 31, 2018 and increase the exposure you could earn.
Refer "1" New Member-Your Choice Up to $375 Value   
Refer "3" New Members – Your Choice Up to $600 Value            
Refer "5" New Members – Your Choice Up to $1200 Value
Have questions, need more information or have a business to refer?  Contact Chris today: 802-773-2747 (office) or 802-779-4629 (cell) or email: chris@rutlandvermont.com.