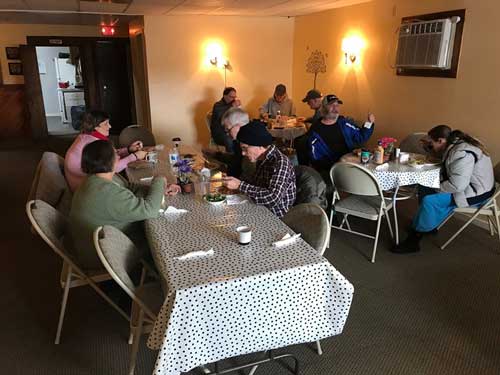 Vermont Adult and Teen Challenge has great news! Recently, Linda Justin & Bill Beckim, Directors at The Dream Center in Rutland donated their building located at 197 West Street to our Cause. Linda and Bill's mindfulness and generosity will help us change many lives in Rutland and surrounding communities, as we get addicts off the streets, and into long term residential recovery. In addition Vermont Adult and Teen Challenge will continue feeding the homeless, working with inmates at Marble Valley Correctional Facility, reaching children in the Rutland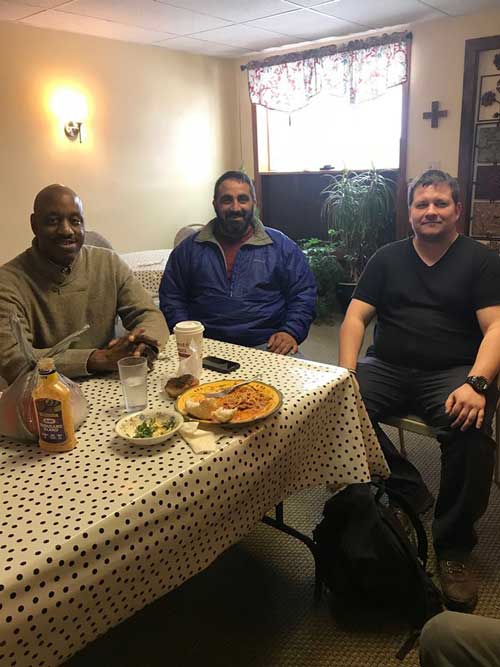 School District through our End Addiction program, and connecting people to resources in the community.  Vermont Adult and Teen Challenge has been facing the problems of addiction head on, helping to make families and communities whole again.
Please save the date of June 15, 2019 for our Killington Grand Resort Hotel, Spring Gala. For more information or partnership opportunities, you can contact Robert Giles at (802) 760-7676 or rgiles@tcvermont.org.
Thank you Chamber members!