Hello Chamber Members!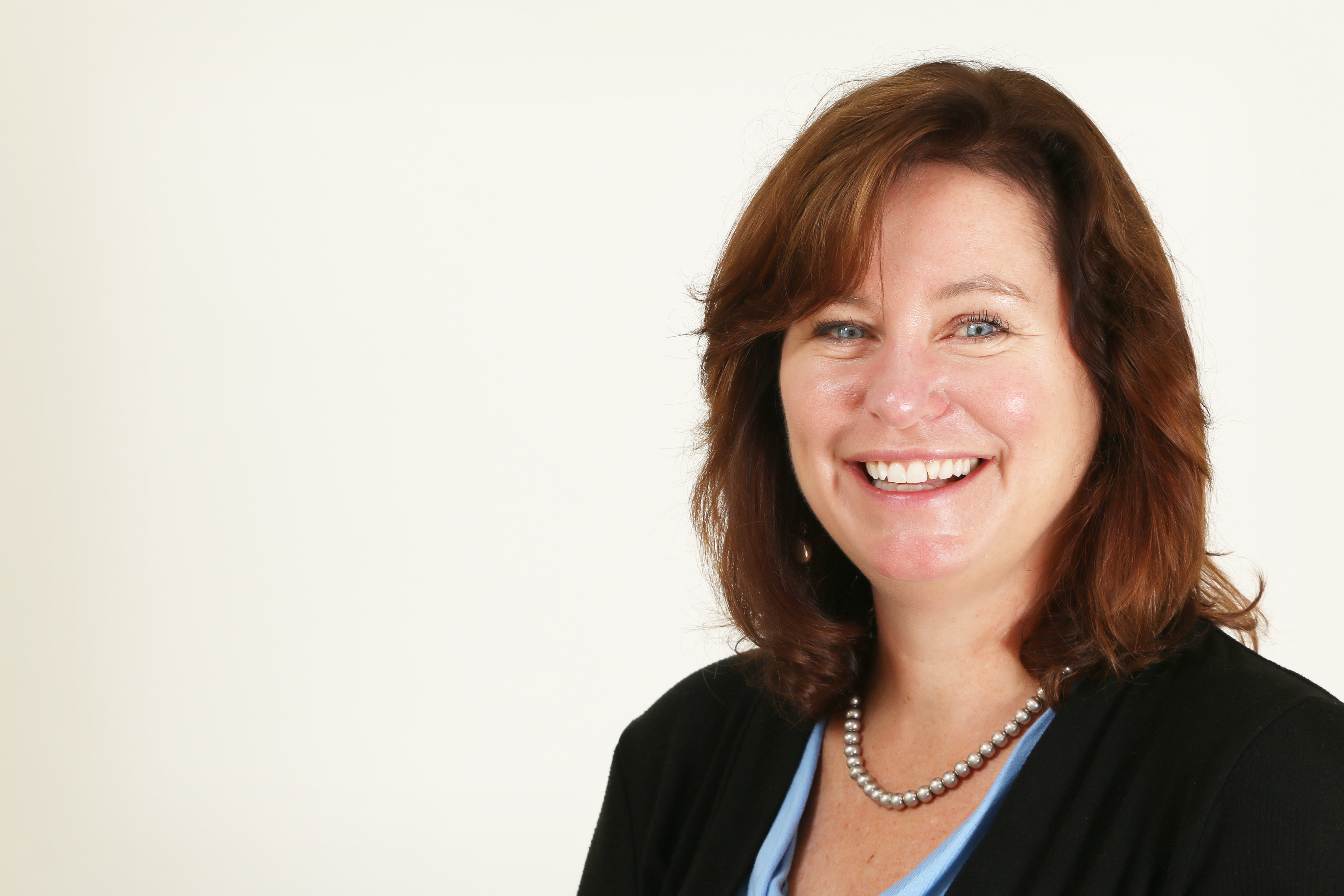 As the summer winds down, we are very excited to welcome 13 NEW BUSINESSES to our membership! The whole staff has been very busy working on improving our services and giving our members the most for their membership dollars!
We are now offering website advertising by the month! If you have a special event you would like us to promote – our website ads are $40 per month! Not sure if you knew this but if you type in Rutland Vermont on Google Search – we are the FIRST to come up. The Chamber website is incredibly active as a resource for business, tourism and events so this is a great way to promote your business – even in the short term. Please contact Janelle for more information about how to tap into this great marketing tool.
Our annual meeting will be held near the beginning of November this year – a change from the last Wednesday in October. Keep an eye open for the announcement of the new date as we would love to share with you all the new and exciting things that are going on here at the Chamber and with the fantastic collaborations we are working on throughout the region.
Don't forget to check out all the great events that are being held in the next few weeks – so many great things to do and see. Also, we will be working with the Killington Pico Area Association to promote the WORLD CUP SKI RACE that is happening the weekend of Thanksgiving. This is a great opportunity to welcome people from all over the world to our region and hopefully boost our economic activity! Stay tuned for some possible opportunities to participate!
Please accept my sincerest thanks for your membership and interest in the Chamber and all that we do here to promote business and the Rutland Region as a great place to be.
Mary