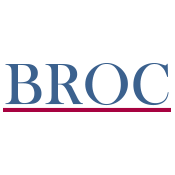 BROC-Community Action in Southwestern Vermont will hold their annual meeting on Tuesday, October 11th, 12 noon at the Holiday Inn in Rutland.  The keynote speaker will be U.S. Senator Patrick Leahy   In addition, BROC will be presenting the inaugural Community Action Awards. The meeting is open and the public is encouraged to attend. RSVP will be required. For more information call 802-775-0878 or click here to rsvp.
---

Enman Kesselring Consulting Engineers has a great new website.  Go to enmanengineering.com and check out all that this great company has to offer, including Land Use Planning, Storm Water Management, Act 250, Environmental Permitting, Engineering Surveying and much more!
---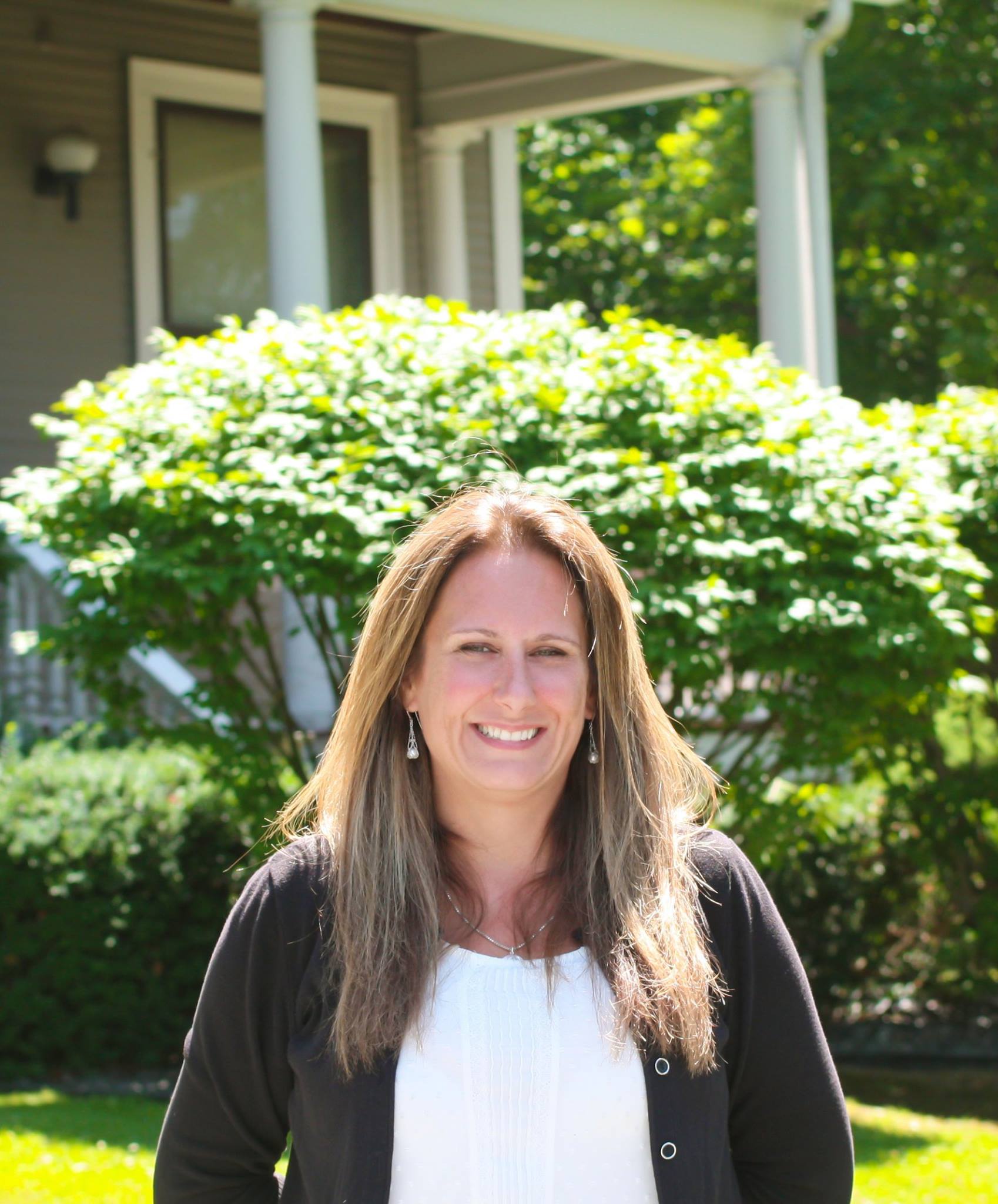 O'Brien Shortle Reynolds & Sabotka, PC is pleased to announce that Susan Morel, CPA has recently joined their professional staff as an Audit Manager. Susan brings extensive experience to the Firm's staff of tax, audit, advisory and accounting service professionals.  Susan has devoted substantial time and effort developing her high level of expertise auditing and advising not for profit organizations. Susan is an accounting graduate from Castleton University, and is a member of both the American Institute of Certified Public Accountants and the Vermont Society of Certified Public Accountants.
---

Omya's Middlebury Quarry Open House is Saturday, Sept. 10, 2016 from
10:00 a.m. – 2:00 p.m. – rain or shine. Come see what Omya does and learn more about Vermont's geology and mining!  Take a bus into the open-pit marble quarry, disembark and explore.  View the large trucks and equipment on display and learn about rocks and minerals from experts. Collect a souvenir and enjoy a light lunch!  Meet Omya employees and contractors from Shelburne Limestone Corporation (SLC) and Casella Construction Inc. This event is free and suitable for all ages.  For more information, call the Omya Community Feedback Line at 802-770-7644 or visit omyainvermont.com
---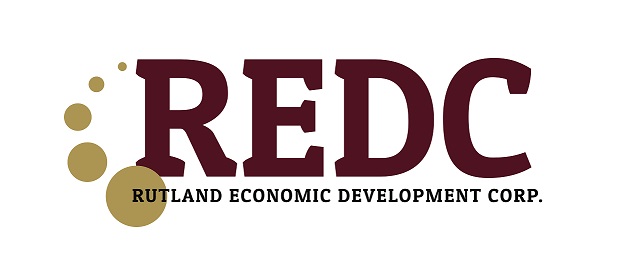 Rutland Economic Development Corp. (REDC) would like you to Save The Date for their Annual Meeting on Thursday, October 20th, 5-7pm in the Casella Theatre at Castleton University.  The meeting will feature US Senator Patrick Leahy as the Keynote Speaker.  The cost is only $20 per son. For more information call 802-773-9147 or go to RutlandEconomy.com.
---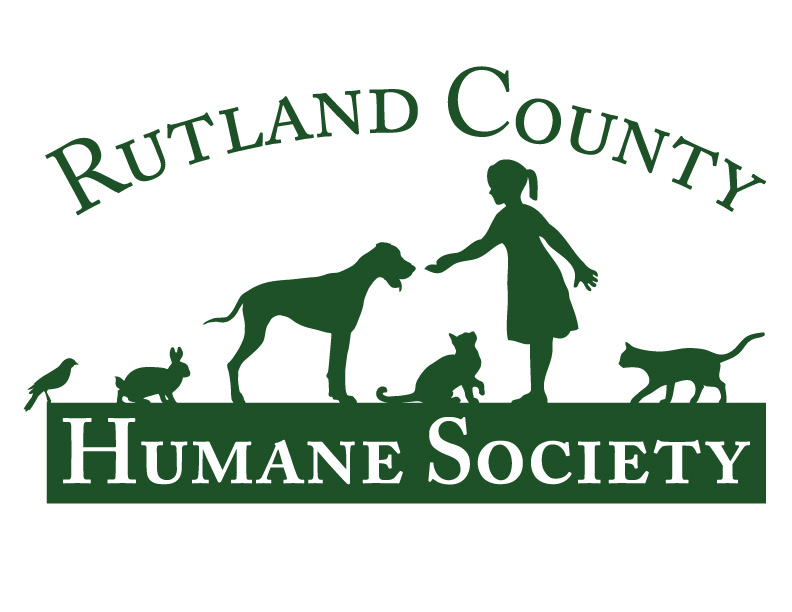 Rutland County Humane Society's Annual Dog Dock Diving competition will take place on September 11th, at 12pm at the Palms at Prospect Bay on Lake Bomoseen (Rte. 30). There will be prizes for 1st, 2nd, and 3rd place longest jumps as well as biggest splash and most comical. There is a $10 entry fee for dogs. Stop by to watch or compete, and enjoy an afternoon of fun on beautiful Lake Bomoseen. For more information call the Rutland County Humane Society at 802-483-9171, or email jen@rchsvt.org.
---

Rutland Free Library September Book Sale will take place September 9th,  10am – 4pm and September 10th, 10am-2pm  Thousands of new and gently-used books, CDs, DVDs and puzzles for all ages.  Most items $ .25 – $3.00.  September's Highlight:  Rare and Antique Books.  Call 802-773-1860 for more information.
---
Rutland R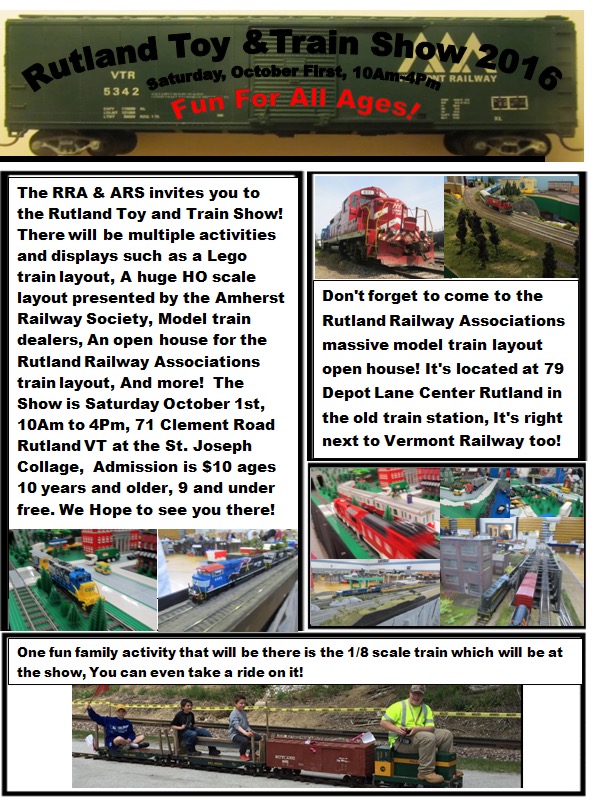 ailway Association Model Railroad Train Expo will take place on October 1st 10 am – 3:30 pm.  This year it will be held at the College of St. Joseph gymnasium.  There will be model train layouts running. Fun for the kids and older kids. For more information email p_a_r@vermontel.net.
---

The Carving Studio & Sculpture Center's SculptFest2016 Opens September 10th.   An exciting group of artists will present sculptural installations and performances for SculptFest2016 at the Carving Studio and Sculpture Center. The opening reception for the annual exhibition is scheduled for 5:00 to 8:00 PM on Saturday, September 10. Proposals were submitted in response to this year's theme of "Forecast Now." Guest curator Taylor Apostol selected site-specific works by artists Ray Ciemny, Dalila Bennett, Gordon Wright, Tamara Berdichevsky, Johanna Becerra, Charlie Hickey, Jessica Leete, Desmond Lewis, Chris Miller, Alexander Jose Ramirez, Rick Rothrock and Beth Miller.  The opening reception is free and open to the public, featuring live music by "Swing Noir" and refreshments. The annual Fine Art Raffle drawing will be held at 7:00. SculptFest2016 closes October 23. For more information, please contact the Carving Studio and Sculpture Center by telephone at (802) 438-2097 or email to info@carvingstudio.org.
---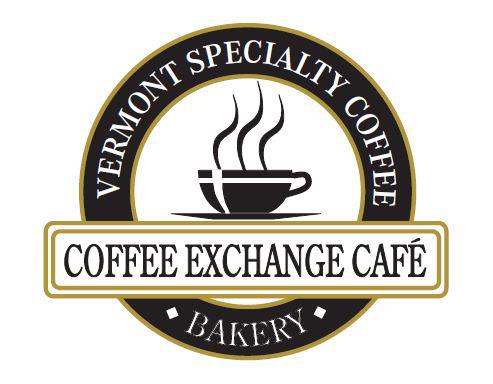 The Coffee Exchange Café will hold a comedy night on September 10th at 8pm.  Open to all comics – Seasoned and newbies! Have you wanted to try stand up? This is the open mic for you!!!  They will also hold an open mic poetry night on September 17th at 6:30pm hosted by Sam Bonosevich. Bring your friends and family! Read a poem (or spoken word piece) or just come to listen! All are welcome.
---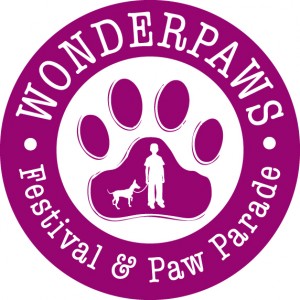 Wonderfeet Kids' Museum will be holding the Wonderpaws Festival in Downtown Rutland. The event will be held event on Saturday, September 24, 2016 on Center Street from 10 a.m. – 1 p.m. Wonderpaws Festival is a community event that will provide an opportunity for kids, families and community members to celebrate a day in downtown with their dogs. Registration includes participation for dogs and dog owners in the Wonderpaws Festival Paw Parade, a token of appreciation for all participants and a chance to win a judges choice award in several categories.
The event is free and open to the public. However, all dogs must register to attend the event. Register your dog online today www.WonderfeetKidsMuseum.org/PawParade  All proceeds benefit Wonderfeet Kids' Museum.  For more information call 802-282-2678 or visit www.WonderfeetKidsMuseum.org