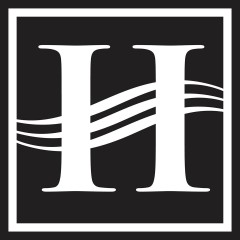 Heritage Family Credit Union teamed up with Northwest Elementary School in Rutland to deliver 6,500 items and a check for $1,500 (as part of the credit unions matching contribution efforts) to the Salvation Army for the Stuff-A-Bus campaign. The Credit Union would like to thank all those that donated food items or money toward this year's STUFF-A-BUS drive. Their efforts helped keep our area food shelves stocked over the holiday season and beyond for those less fortunate. For more information about Heritage Family Credit Union, go to www.hfcuvt.com or call 888.252.8932.
---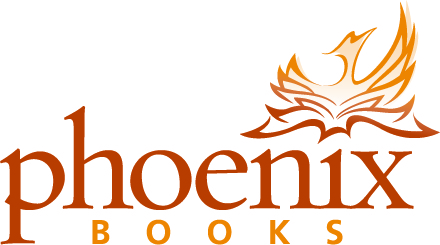 Phoenix Books invites you to Meet the Grinch on December 9th, 12-4pm. Bring your own camera, and get your photo taken with this beloved holiday character. Plus, grow your heart three sizes by bringing by a nonperishable donation for our local food shelf. Free & open to all ages. They will also have a book signing with Andrea Chesman-The Backyard Homestead Book of Kitchen Know-How on December 12th at 1pm and a meet and greet/book signing with Author Megan Price – Vermont Wild Volume 4 on December 13th at 1pm. For more information on any of these events call 802-855-8078.
---

The Royal Group is offering $100.00 off any type of Security System ordered during the months of December & January 2016. The offer must be used on a purchase of $1,000.00 or more. Systems Included: Security Surveillance Cameras, Access Control, Home & Business Security Systems, Intercoms, Fire Alarms and Fire Extinguishers. For more information call 773-3313 or go to www.theroyalgroupinc.com
---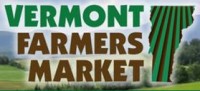 The Vermont Farmers Market Winter Market is open at the Vermont Farmers Food Center located at 251 West St in Rutland. The Winter Market Takes place on Wednesdays, 3-6pm and Saturdays 10am-2pm. For more information go to vtfarmersmarket.org/markets/winter/.
---

Town of West Rutland is auctioning off their inventory of old road signs. Due to new federal regulations all town road signs needed to be replaced with larger, more reflective signs. The new signs are installed and the old signs are now available for sale at Http://www.onlineauction.com/search/search_advanced?sellerName=cfitzgerald. The auction is now active and will run until 8:00 AM on December 18th. All proceeds will go towards streetscape improvements in town, trees, flowers and benches. For more information call Christen Fitzgerald at 438-2263 or cfitzgerald@westrutlandtown.com.
---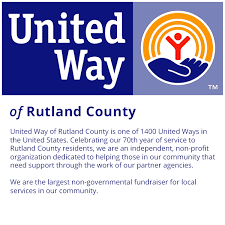 United Way of Rutland County will hold their holiday Mixer and Auction on Thursday December 3rd, 5:30-7:30pm at the Rutland Country Club. There will be a live auction and live music, hors d'oeuvres & cash bar. For more information go to uwrutlandcounty.org or call 802-773-7477