The Town of Killington July 4th Celebration and Fireman's BBQ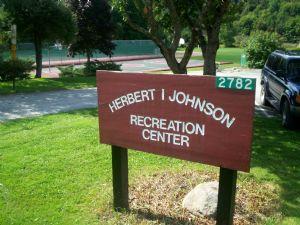 Join Killington on River Road for a town parade, followed by a day of fun-filled activities at the Town Recreation Center with a BBQ to benefit the Volunteer Fire Department.
Fireworks to follow after dark.
For more information call 802-422-3241.