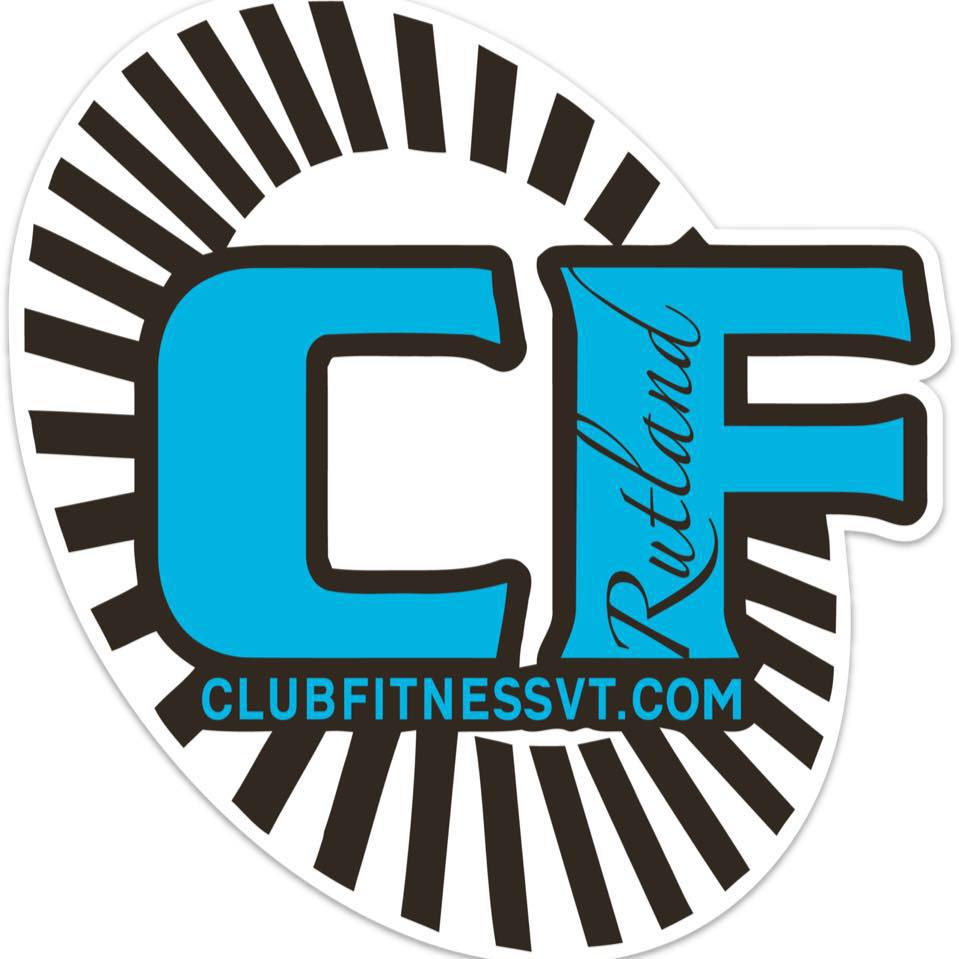 Club Fitness holds Camp "Crush it" that is open to kids 10 years of age and older.  This camp will be held on 6/17- 6/18 from 9 am-10:30 am.  The camp will focus on improving kids athletic skills in coordination, speed, agility and how to have the correct mindset for competition. This will be a fun and rewarding camp for student athletes.  Cost is $35 per child. For more information call 802-683-7160.
---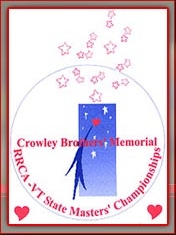 The 41st Annual Crowley Road Race Events on Sunday, June 11, 2017, include the Crowley Marble City Half Marathon, RRCA Regional 10K Championship and RRCA Vermont Master's Championship, 10K Relay, 5K, 5K Fitness and Survivors Walk,  5K  Corporate Challenge Walk, and the Crowley/RRCA Kids' Run the Nation Downtown Mile Run.  All of the Crowley road race courses are certified and are point to point races with the 10K being the oldest point to point 10K in New England. The 20th Annual Kid's Downtown Mile Run is also slated to be bigger than ever. This event has grown from 50 runners to 350+ in the past few years. Children from the Rutland County schools participate in this event along with young runners and walkers from Canada, and many states throughout the U.S. This is a fun run for children with the main purpose of promoting healthy hearts and bodies through youth fitness and run in conjunction with the Kids Run the Nation Program of RRCA.  https://raceroster.com/events/2017/12423/crowley-brothers-road-races-2017
---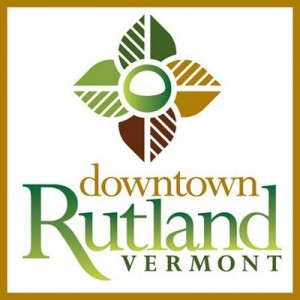 Downtown Rutland Partnership announces the appointment of Steve Peters as their new Executive Director.  Steve is a local marketing professional, writer and community organizer. Originally from Connecticut, Steve moved to Rutland in 2011 after graduating from Southern Connecticut State University with a degree in English and education. He spent a year volunteering with AmeriCorps at a local high school before managing the Rutland Area Farm and Food Link's communications and food education program. Most recently, he served as the Marketing Manager at the Rutland Area Food Co-op, a board member for the Rutland Young Professionals and columnist for the Rutland Reader.  For more information call 802-773-9380 or go to rutlanddowntown.com
---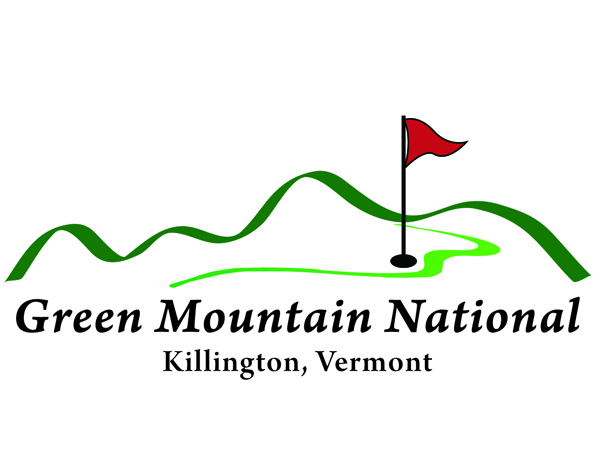 Green Mountain National Golf Course is seeking volunteers for the American Junior Golf Association's Killington Junior Golf Championship!   GMNGC needs spotters, timers, scorers, shuttle drivers, range attendants, and a few clubhouse volunteers at the following days and times: Sunday & Monday afternoon, Tuesday & Wednesday AM/PM shifts, Thursday morning.  Each volunteer will get lunch each day they volunteer, an AJGA special volunteer hat and a free round of golf for every "shift" they work.  Volunteers can call 802-422-4653 with the days and times they can work and will be contacted by our volunteer coordinator to confirm their times and responsibilities. Volunteers must be 18+ and should prepare for all weather conditions if they have outdoor responsibilities. For more information or questions call Bobby Peterson at 802-422-4653 or email gmngcbby@gmail.com
---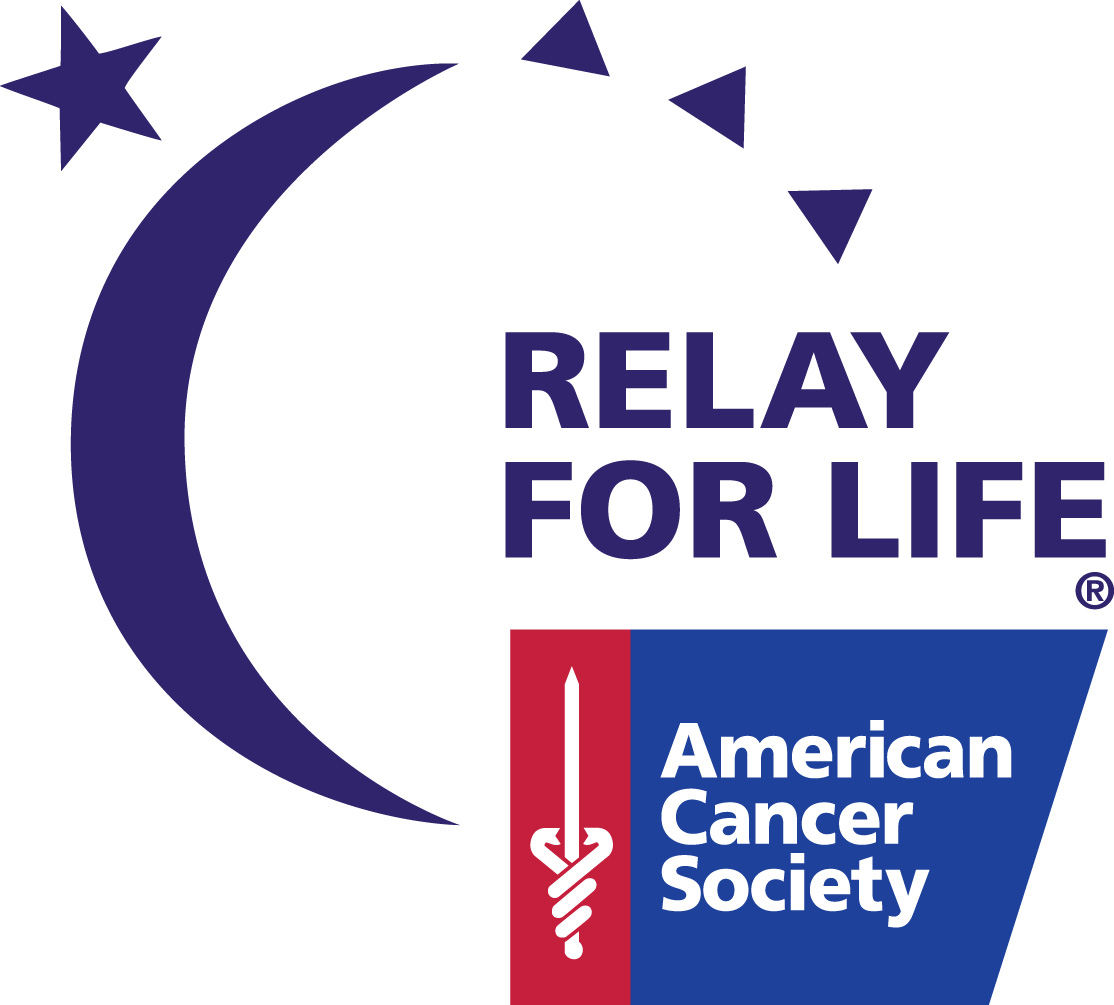 Relay For Life of Rutland County will be held June 17 & 18 at the Vermont State Fairgrounds. 2017 Theme is Carnival!! One hundred years ago the American Cancer Society began the fight of a lifetime – the fight to end cancer. Now it's time to join together to finish the fight. Join the American Cancer Society at Relay For Life, an event where we celebrate, remember and fight back against cancer.  Dream big, hope big, Relay big.  For questions please visit www.RelayforLife.org/rutlandvt or call Richard Vitagliano at 802-353-7100 or Ken Shattuck at 802-683-0479
---

Rutland Region Community Television (PEGTV) is pleased to announce the promotion of Amber Dumas Patch to the new Marketing & Communications Coordinator and hire of Alex Brownell as the Access news magazine Field Producer.  Amber has been with PEGTV since February 2015 and is widely known for her award winning productions on PEGTV's Access news magazine program. Also, Alex Brownell joined PEGTV's staff as the new Field Producer for Access news magazine. Alex is a former intern at the station and a recent graduate of Castleton University.  PEGTV is comprised of Comcast Channels 15, 20 and 21 and VTel channels 163, 164, and 165 and is available throughout Rutland County to all cable subscribers. Streaming programming, hyper-local weather forecasts, and video on demand services are also available online at www.pegtv.com.
---

Rutland Regional Medical Center is pleased to announce that the long awaited renovation and expansion of their Emergency Room is complete.  An official ribbon cutting is planned for Thursday, June 29th, from 10am-11am. We ask that you please save the date.  Watch for more details coming soon. www.rrmc.org
---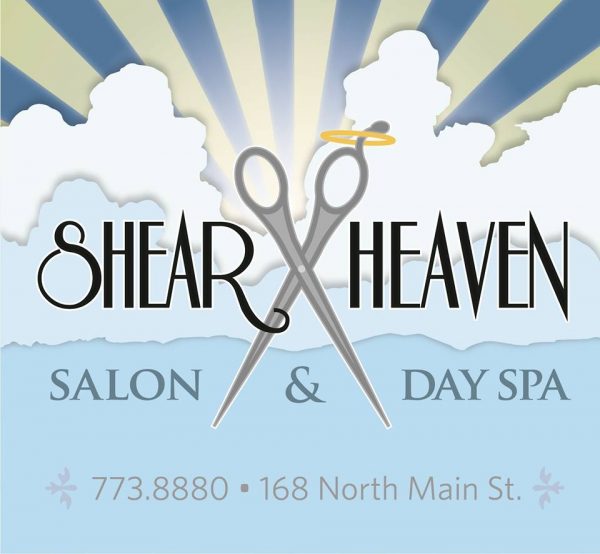 Shear Heaven Salon & Day Spa is seeking sponsors for their annual fundraiser (being held on October 21st this year).  Shear Heaven is partnering with the Rutland City Police Department  (who will deliver the donations and engage in the community) to feed 100-150 local families in need.  There are varying levels of sponsorship available starting at $250.  This is a great opportunity to support local families in need.  If you are interested in sponsoring this great event please contact Shear Heaven Salon & Day Spa (802-773-8880) or send your sponsorship to Shear Heaven Salon, 168 N. Main St., Rutland, VT  05701
---

The Carving Studio and Sculpture Center announces their Annual Members' Exhibition, June 10-July 9, 2017 at the Gallery, 636 Marble Street in West Rutland.  All members of the non-profit arts education organization have the opportunity to show their work in this popular exhibition. An eclectic mix of techniques and media are always represented and artists of all levels have the chance to exchange ideas after the often-solitary winter.  There will be a reception for the artists, open to the public, on Saturday, June 10, 5-7 PM.  For more information call (802) 438-2097 or email info@carvingstudio.org
---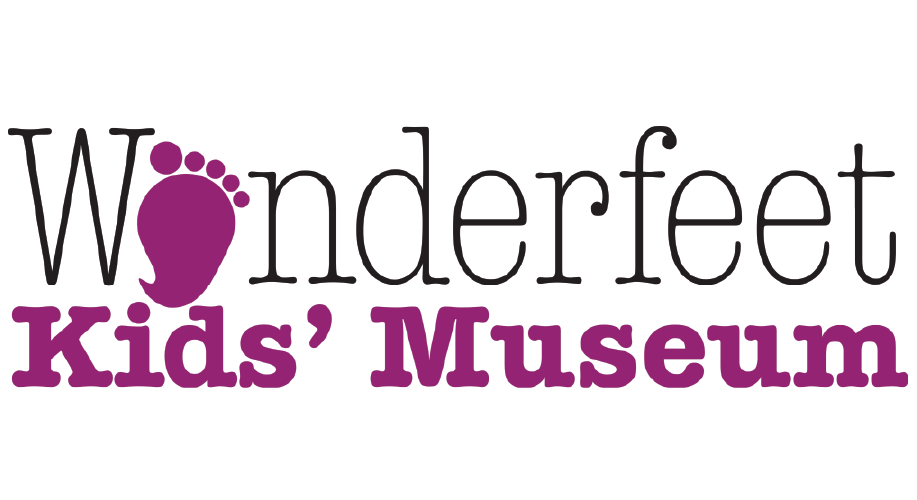 Wonderfeet Kids' Museum in Rutland has announced the appointment of Lorrie Byrom, Francesca Bove, Paul Gallo and Tricia Huebner to its Board of Directors. Lorrie Byrom is the owner/director of Camp Betsey Cox for Girls, a long-standing girls camp and family business in Pittsford, Vermont.  Francesca Bove is an Attorney at Ryan Smith & Carbine, Ltd.  Paul Gallo has owned and operated one of northern New England's largest commercial painting contractors serving 4 states. Tricia Huebner is co-owner of Phoenix Books in downtown Rutland.  Wonderfeet Kids' Museum fosters curiosity and exploration, inspires creativity and ignites the imagination of every child through the power of play.  Wonderfeet is located at 11 Center Street in Rutland. For more information call 802-282-2678 or visit www.WonderfeetKidsMuseum.org
---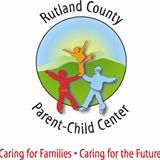 Rutland County Parent Child Center (RCPCC) is pleased to announce that Mary Zigman, M.S. Ed., has been named the new Executive Director, effective June 1, 2017. Zigman succeeds Caprice Hover who was recently appointed Executive Director of United Way of Rutland County.
---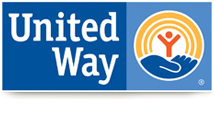 United Way of Rutland County is pleased to announce that Caprice Hover is becoming its Executive Director. Most recently, Caprice has been the Executive Director of the Rutland County Parent Child Center. Caprice replaces Jim Kahle who has been acting as interim executive director. Mr. Kahle is assuming the position of Board Chair.